World
Iran appealed to the IAC on the investigation into the crash of the Boeing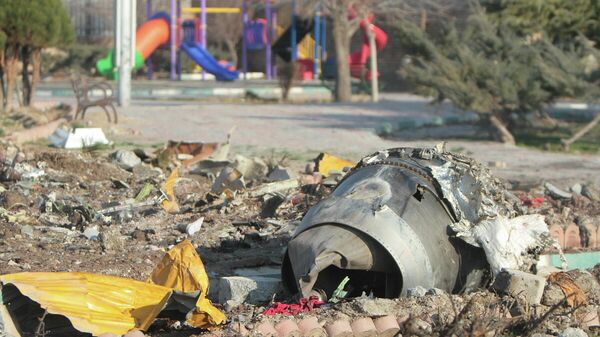 The Iranian side still has not applied to the interstate aviation Committee concerning the assistance in the investigation of the crash of the Ukrainian aircraft, reported RIA Novosti in the press service of the IAC.
The press service 10 Jan told RIA Novosti that the Iranian side has not appealed to the Committee, but the MAC is ready to render any assistance in conducting a technical investigation.
"Since that time, there was no change. No requests for aid were not" – said the press service.
Earlier official representative of the judiciary of Iran, gholamhosein Esmaeili during a press conference said that the Iranian authorities sent for decryption in France "black box" with Tehran, crashed near the Ukrainian ship. However, in France, denied this information, saying that to decipher them will be in Ukraine.
Flying to Kiev from Tehran plane "Ukraine International airlines" crashed shortly after taking off from Tehran airport on Wednesday morning. Killing all 176 people on Board: 167 passengers from Iran, Ukraine, Canada, Germany, Sweden and Afghanistan and nine crew members.
On Saturday, the Iranian military said that the Ukrainian Boeing was shot down by accident, the reason was the human factor: the plane flew near the military site and Iran was adopted as the "enemy goal": for a cruise missile. In the Iran-said that he expected attacks from the United States, in connection with which the air defense system of the country were given in full combat readiness.