Auto
Nissan has Packed up (it's all gon!)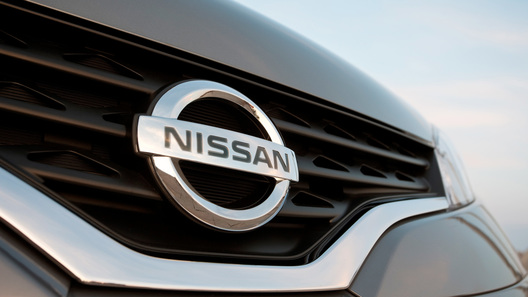 It seems that the scandal with Carlos Ghosn can have far-reaching consequences: in the media there are new indications that the Renault-Nissan Alliance is crumbling and could fall apart.
The management of the Japanese company Nissan has accelerated the development of a plan to exit from the Alliance with Renault – it all happens amid a new round of scandal with the former head of the Alliance Renault-Nissan-Mitsubishi Carlos Ghosn. This was reported by TASS with reference to the newspaper Financial Times.
According to sources the newspaper, the plan includes the full gap between the companies in the technical and production areas, as well as changes in the Board of the Nissan.
Also sources of the newspaper claim that the recent escape of Carlos Ghosn in Lebanon was not the cause, but only exacerbated problems and conflicts between members of the Alliance.
The publication notes that such a "divorce" in the framework of the Alliance Renault-Nissan-Mitsubishi forced its participants to seek new partners. Alone they can't survive, it will have to compete with powerful unions like the PSA-Fiat Chrysler.
Earlier we already wrote that from-for scandals with Carlos Ghosn, the clouds thickened and the brand Datsun in Russia.