World
At nuclear power plants in Japan had a serious failure in preparation for the extraction of nuclear fuel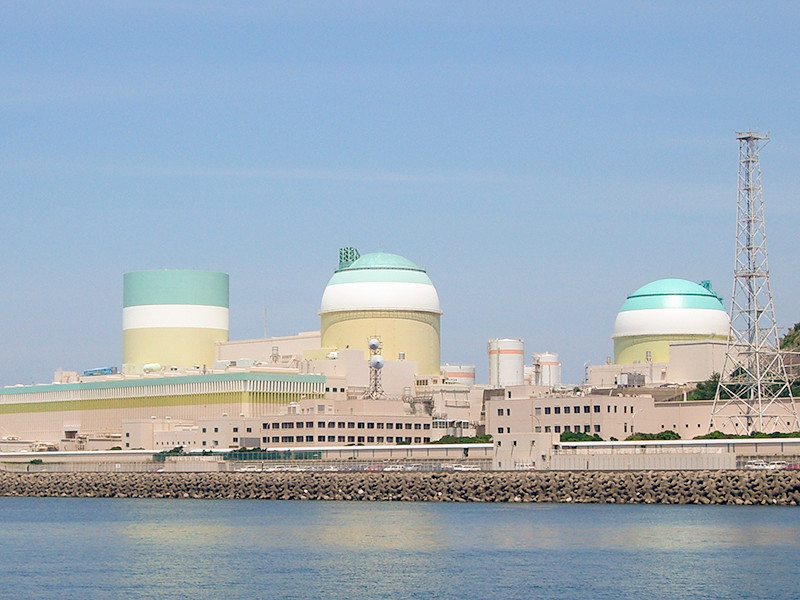 A serious crash occurred Sunday at a nuclear power plant "Ikata" in the Japanese island of Shikoku in preparation for the planned extraction of spent fuel rods, reports TASS.
According to the Agency Kyodo, failed in the normal mode to raise the upper part of the device that captures fuel assemblies in the reactor.
Work stopped, however, according to the administration of nuclear power plants, radiation leaks and dangerous damage is not fixed.
Station "Ikat" – only in Japan, which uses mixed uranium-plutonium fuel MOX. Its extraction from the reactor is carried out in the country for the first time. As suggested, the chart of this process is disrupted.
Two power plant "Ikata" in a state of disassembly. However, the third reactor plant resumed operation in October 2018. This nuclear power plant – the only one located in Shikoku, the smallest of the four main Islands of Japan.
Before the accident at NPP "Fukushima-1" in 2011 at the nuclear power station in the energy mix of Japan accounted for about 30%. Now in Japan there are eight reactors at five stations. Policy partial restart of the nuclear power plant decided to resume.