Science
Russia has developed a device for stroke rehabilitation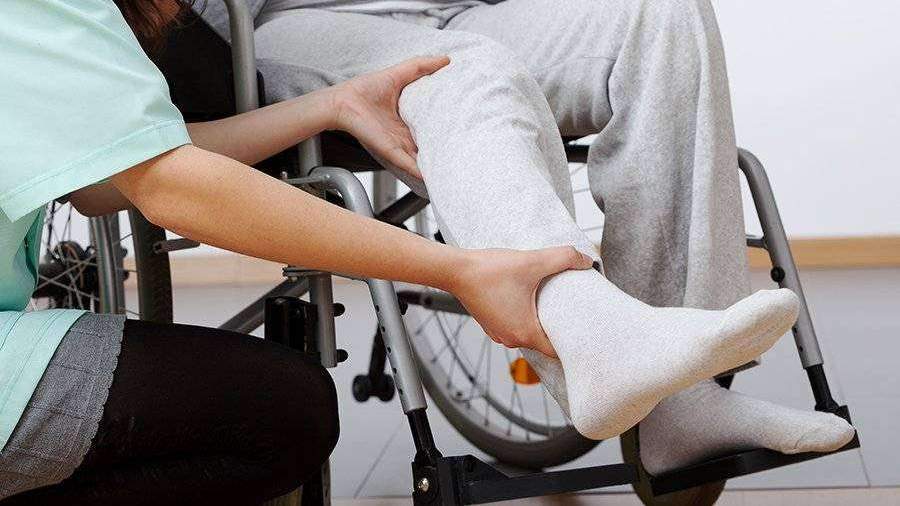 In Russia, a new device for medical rehabilitation, allowing people to re-learn to walk after a stroke, spinal injuries and cerebral palsy.
The core of the development — the impact of special currents, which in the spinal cord signals the necessary forces directly through the skin without causing pain to the patient. Device plan to be used in conjunction with a suspension system that can keep a man in is position.
This kit will cost twice cheaper apply now exoskeletons, which moreover do not produce large quantities. The device has already been tested on animals and volunteers, its clinical trials are scheduled for this year. It is expected that the industrial design will appear in 2021.
Read more in the article "News":