The other day in Istanbul was held a scientific-technical festival. The event was an incredible race on the runway of the international airport. The initiators of the magnificent "Zaruba" become famous "providers of adrenaline" — the company Red Bull. And you'll never guess who will win in this epic race!
Source: Daily Mail
At the distance of 400 meters together five drivers and two pilots. In the race participated: sport motorcycle Kawasaki H2R, three cars (Tesla P100DL Lotus Evora GT 430, Aston Martin Vantage New), fighter, F1 race car and a private jet.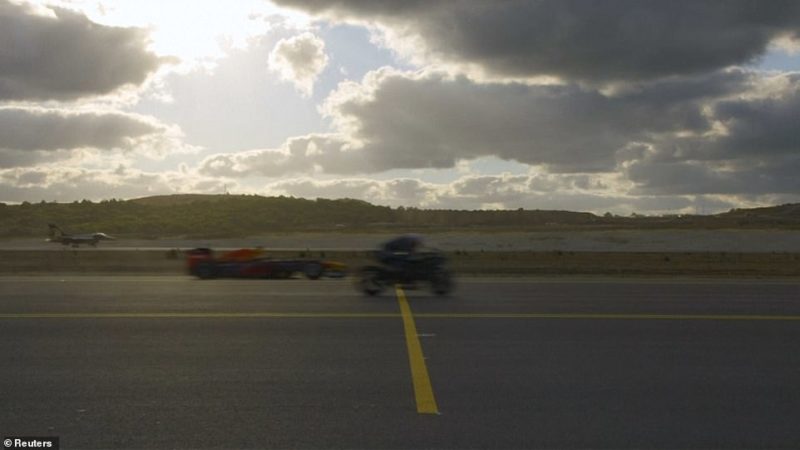 Thus the organizers of the event decided to simultaneously complete the festival and to announce the opening of an international airport in October.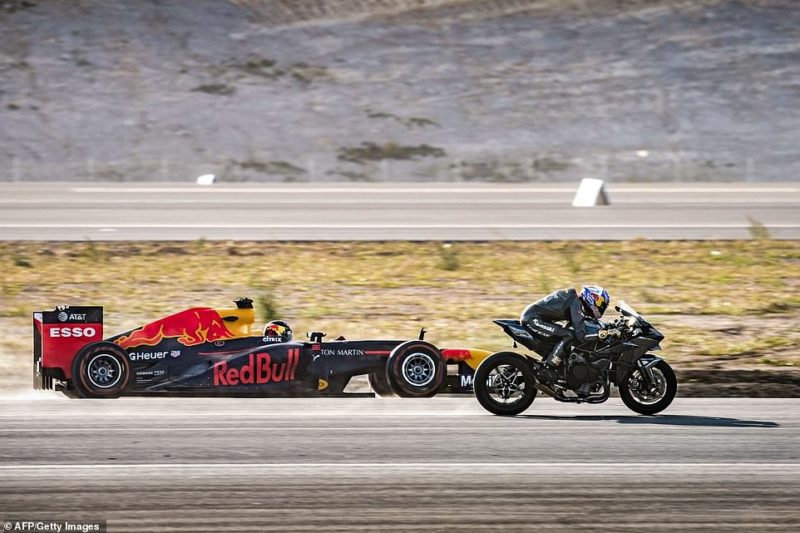 It should be noted that the finish was "nose-to-nose." The calculation was only the ground distance. That is, the advantage was with that machine that has great speed acceleration.
The first finished driver Kawasaki H2R. The video of the race shows how fast the motorcycle. Was driving Kenan Sofuoglu from Turkey.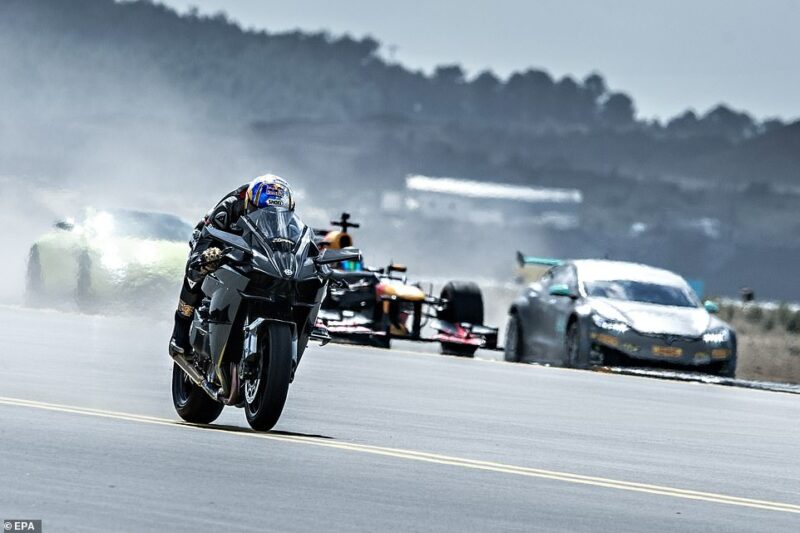 Behind him crossed the finish line F1 at the wheel was a professional English pilot Jake Dennis.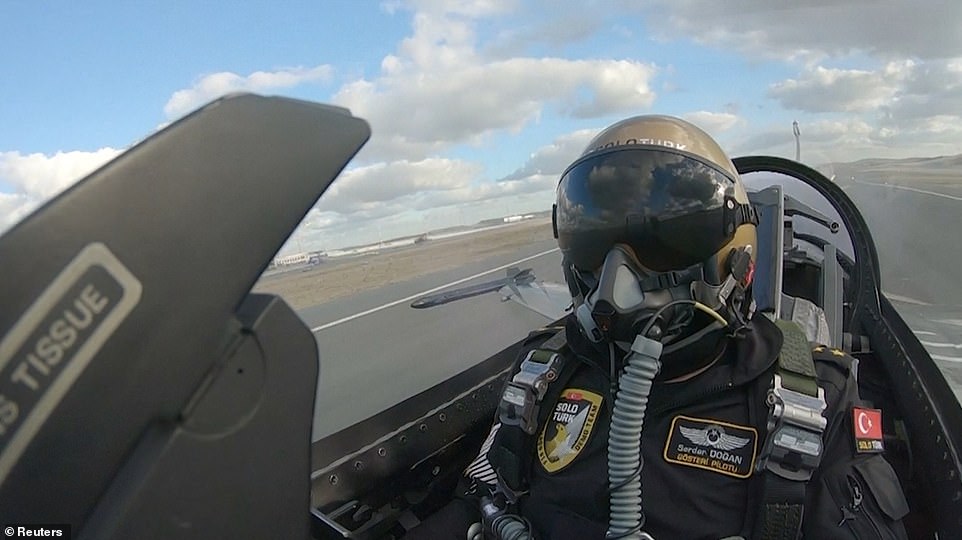 Third place was taken by F-16 fighter of the Turkish air force piloted by erfan zeneli with Gunnar.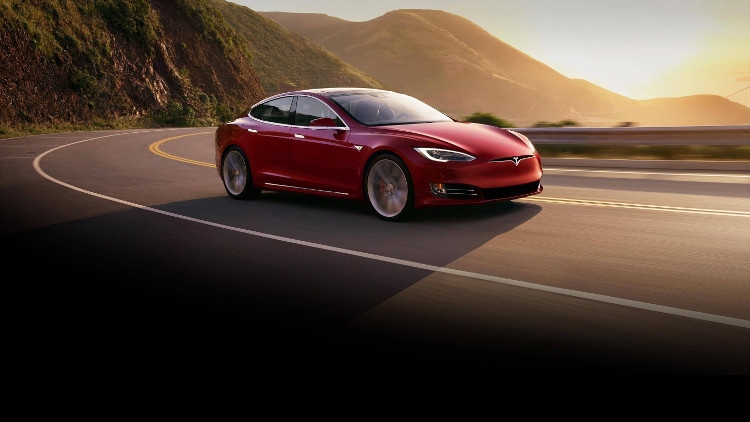 Fourth place belongs to the Tesla electrocar P100DL. The car was presented in the June 2018 year. According to Western media, is one of the most promising in the current year.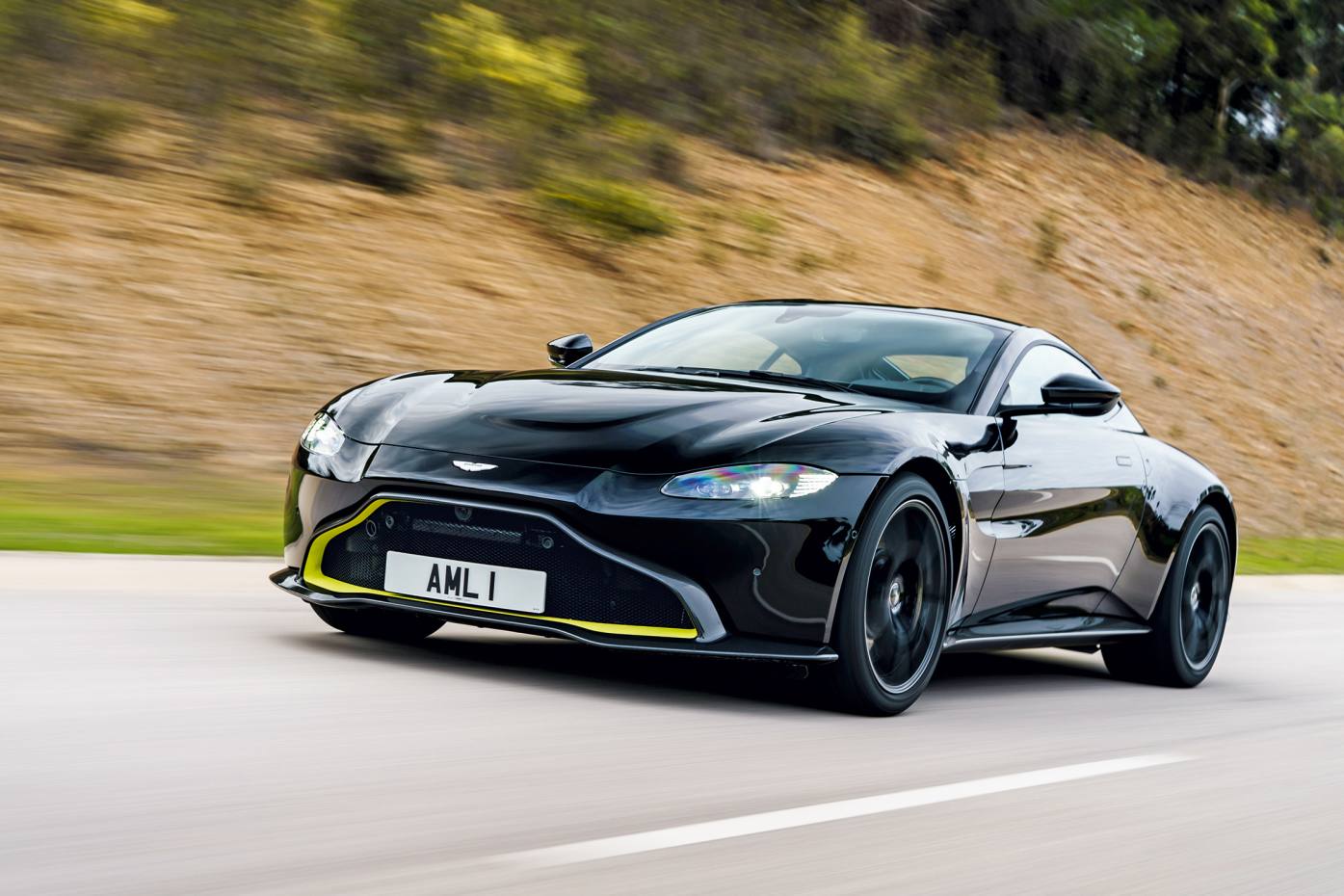 Fifth and sixth place drivers New Aston Martin Vantage and Lotus Evora GT 430.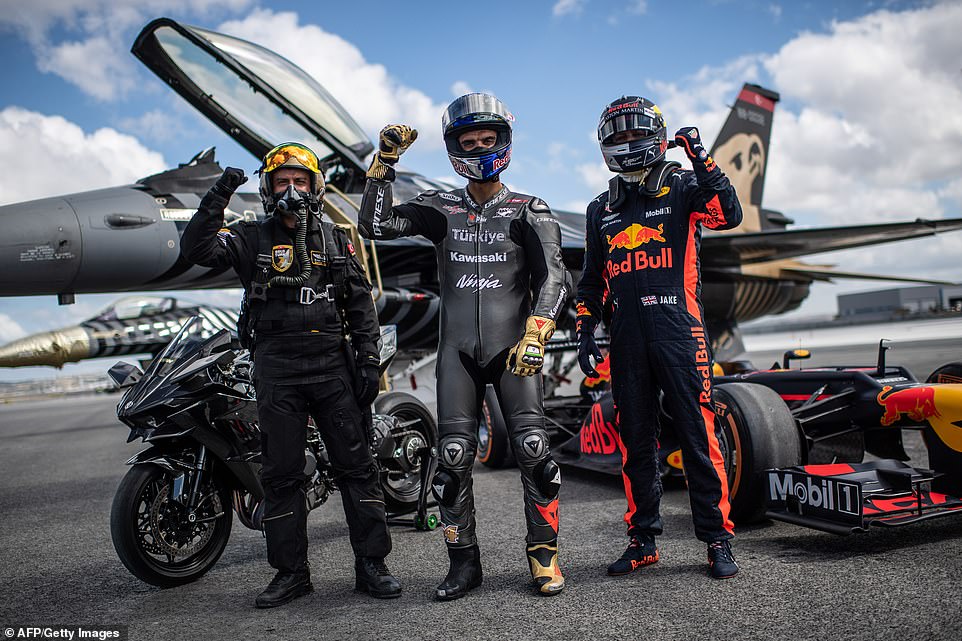 Notably, race was held in two stages. During the second race the rider Kenan Sofuoglu took his place at the helm of a private Challenger 605 aircraft, but the overall result is not affected.
The intrigue was only how will the car overtake the motorcycle sports. The difference was fractions of a second, the winner was revealed through the photo finish.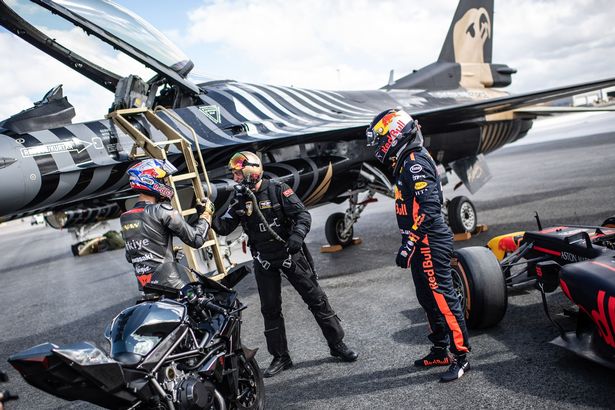 The race has gained considerable popularity on the Internet. The commentators are extremely pleased with what they saw and are already making plans about what types of transportation could compete in one race.
"And let's the boat empty. And a helicopter. And the space Shuttle. Well, a couple of missiles. And explosions, of course, impossible to let such epic live without explosions. Everything is better with explosions," says one of the commentators.