Technology
Rosatom may build in Siberia, a unique synchrotron SKIF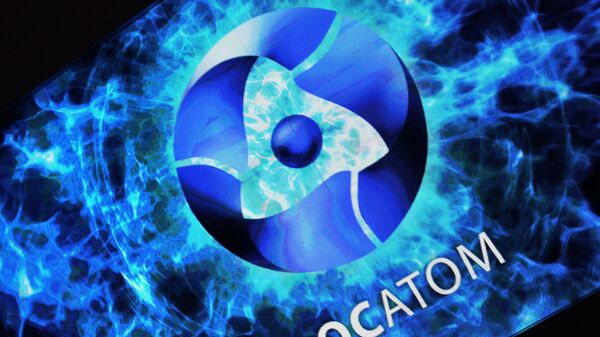 The holding company "Concern Titan-2", included in the control loop of Rosatom state Corporation may engage in construction in Novosibirsk unique "melanochroi" installation of fourth generation synchrotron skiff, Director of the Institute of nuclear physics, Siberian branch of the Russian Academy of Sciences, which must accommodate the installation, Pavel Logachev.
Speaking on Tuesday at a meeting of the Presidium of the Russian Academy of Sciences, Logachev listed a number of tasks that must be solved to start the project of construction of the synchrotron skiff. In particular, according to him, it is necessary to choose a General contractor and legitimize this decision at the level of the Russian government.
"We need a joint decision of the Ministry of education and science and Rosatom's General contractor. They may be the company "Titan-2″ is the structure of Rosatom", – said Logachev.
Also, according to him, the Cabinet of Ministers need to secure another company Rosatom "Central design Institute of technology" the function of General designer of SKIF.
Synchrotron skiff refers to the fourth generation of synchrotron radiation sources. These settings allow you with record accuracy to study matter at the atomic level and to obtain new fundamental knowledge in biology, medicine, chemistry and many others. Implementation of the project SKIF in Novosibirsk is carried out in accordance with the instructions of the President of the Russian Federation following the meeting with scientists of the SB RAS in February 2018 and is the flagship program of development of Novosibirsk scientific center "Akademgorodok 2.0".
The center for collective use of "SKIF" will include the accelerator complex and custom-developed infrastructure: the experimental station and laboratory building. The first phase of the project is scheduled for 31 December 2023. The Russian government has previously allocated from the Federal budget of 37.1 billion rubles for the project skiff.