Auto
Tesla Model X became the official "Shuttle" for NASA astronauts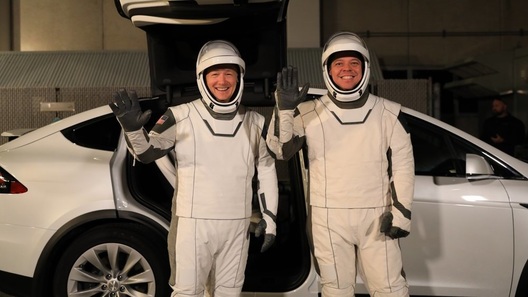 Sensational story with the launch to Mars of the Tesla Roadster got quite down to earth continued. Electrocreaser Model X was given a job at the launch pad where the launch company SpaceX, also of direct relevance to Elon musk.
However, to send the crossover outside the earth's atmosphere while no one is going. The SUV will have to work in my profession – to carry people. That's just people these are NASA astronauts: the crossover they will get from the building "spaceport" directly to the spacecraft, reports the Associated Press.
Training ride has already taken place. Future pilots SpaceX astronauts Doug Hurley and Robert Behnken in a black-and-white suits made a trial voyage on the territory of the Kennedy Space center as part of the test launch of the Falcon 9 rocket from SpaceX, with the Dragon spacecraft Crew – but the pilots in the cabin were occupied by mannequins.
Second, a similar crossover has allocated for support of the astronauts – it moved the technical support team.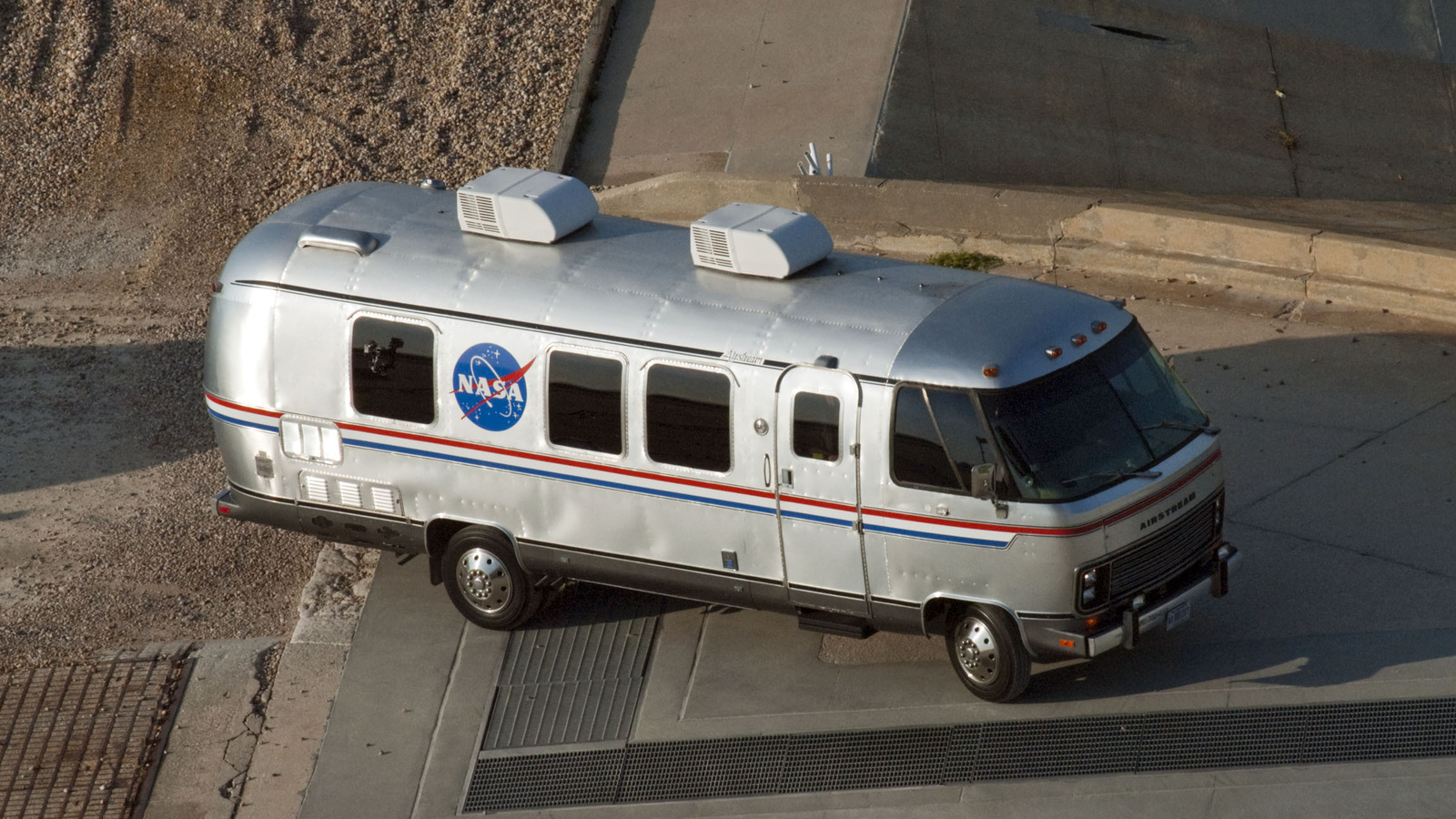 Airstream Astrovan I
First manned flight Crew Dragon could take place in April, and then the astronauts will really change "with Tesla on Tesla."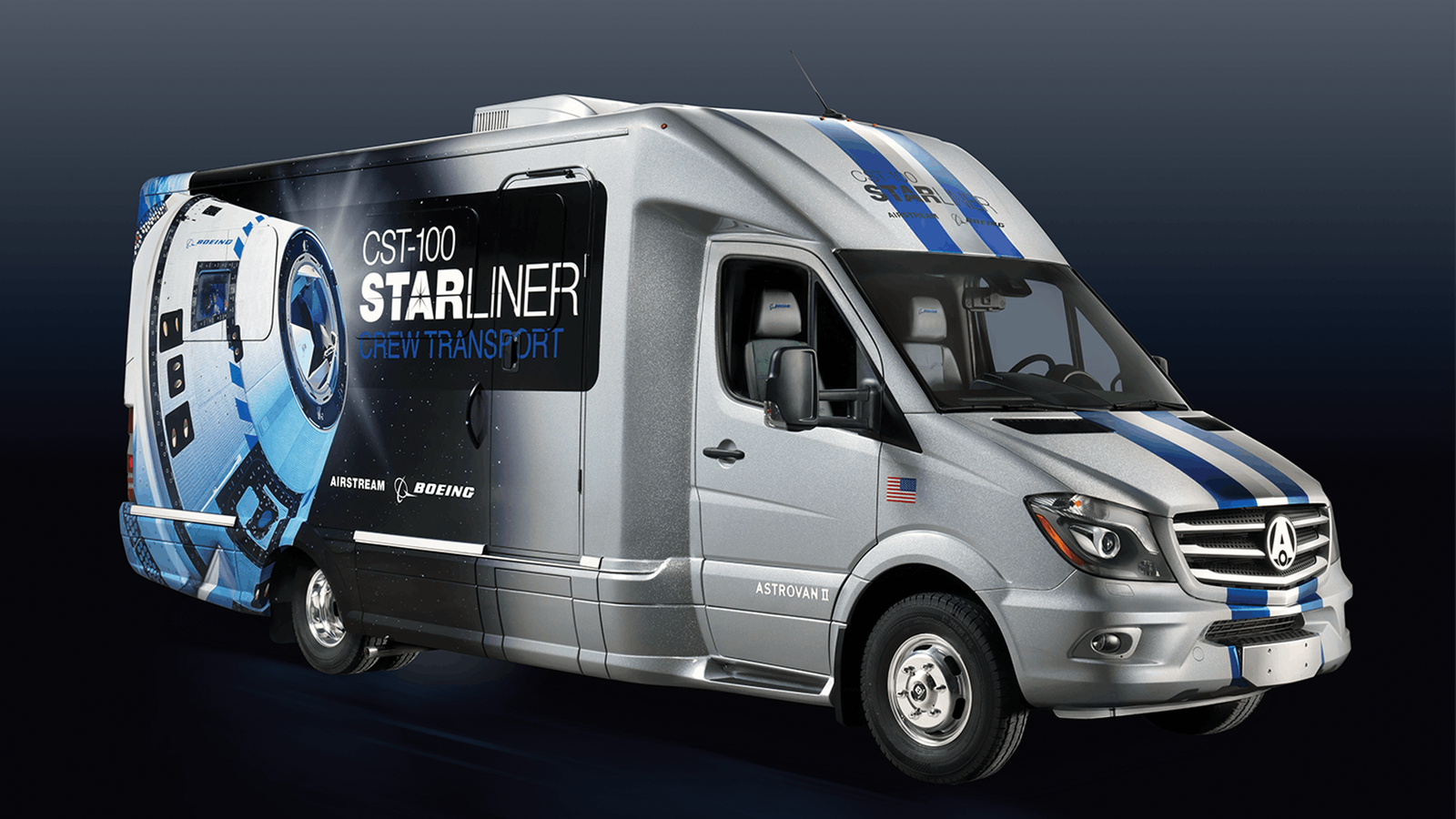 And it's Airstream Astrovan II generation, released on the basis of the former Mercedes-Benz Sprinter and intended for transfer to the space module Boeing CST-100 Cockpit.
Informed to deliver pilots to the space ships NASA used a specially built van named Astrovan. Whether to send him permanently into retirement, is not specified.