Auto
Drunk drivers are sent on compulsory treatment of alcoholism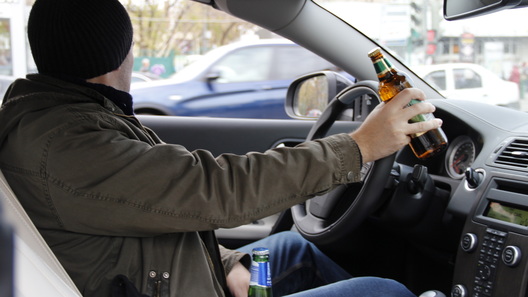 Another proposed consideration portion of the amendments to the administrative offences code provides for the rehabilitation of alcoholics, not only at fault the driving: this is the deliberate policy to reduce the use of alcohol by Russians.
The project is being developed jointly by the Ministry of interior and Ministry of justice. As according to "Izvestia", the right to decide whether to send on compulsory treatment of the person who committed the offense while intoxicated, it is proposed to delegate to the courts. In addition, the courts will be able to send the drunks on the diagnosis, prevention or rehabilitation.
Also worth clarifying that the aforesaid measures according to the draft amendments are expected to be subjected only to repeat offenders – those who broke the law while drunk repeatedly. The draft amendments to the administrative code should be ready by 1 March of the current year.
The experts noted that the Russian courts already have such a right – though in the context of criminal law, and applies it to persons with mental disorders. As for the prospects of compulsory treatment from alcoholism, some respondents said that they support this measure – of a person regularly violates the order in a condition of alcoholic intoxication, as a rule, are socially dangerous.
Others said that much more inclined to commit crimes in an altered state of mind not alcoholics, and drug addicts. In addition, compulsory treatment of addiction can be effective only if the patient himself supports this idea and anything to motivate.