Science
Russia will supply US six RD-180 engines for missiles Atlas-5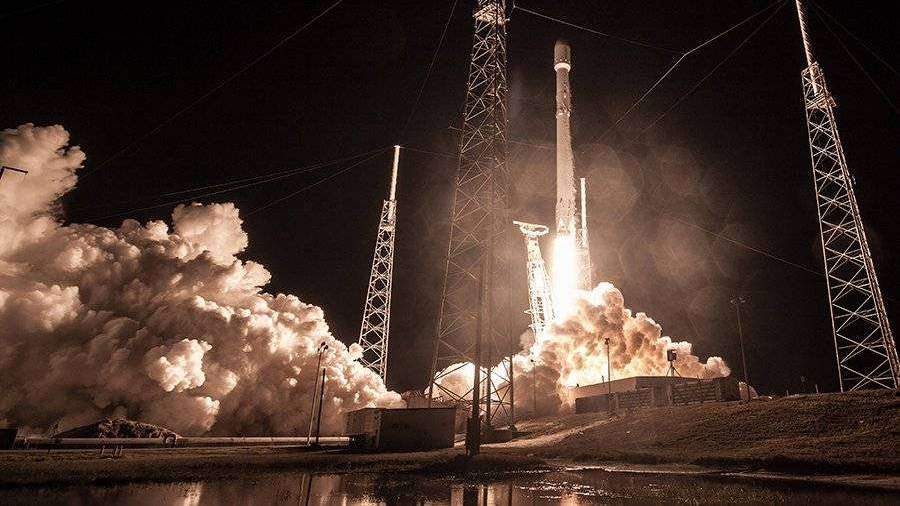 Scientific-production Association "Energomash" (part of "Rosatom") plans in 2020 to put US six rocket engines RD-180. It follows from the data of the procurement website.
Russian engines are installed on the first stage of the American rocket Atlas, writes "RIA Novosti". In 2019, the Russian Federation has put the United States six engines, and since 1999 — 119.
Energomash produces liquid propellant rocket engines, including RD-180 and RD-181, which are installed on us Antares and Atlas.
The US has repeatedly attempted to create its own rocket engines and to abandon the Russian, but so far attempts have not been successful.
So, due to the deterioration of relations in 2015, the American Congress has banned the purchase of RD-180, but later lifted the ban due to the inability to find a replacement.
At the same time in April last year, the head of the Space command of U.S. air force General John Raymond assured that Washington will cease to buy Russian rocket engines RD-180 after 2022.