Auto
Replace "loaf"? Truck UAZ "Pros" turned into home on wheels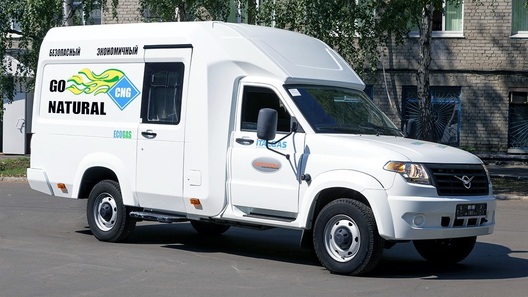 Ulyanovsk automobile plant has announced a new utility model. This is not a full camper, but thanks to the impressive superstructure of this "Pro" is able to carry up to five passengers and still have plenty of space for Luggage.
Length UAZ cargo Profi stretched up to 6.1 m Panel van, developed in conjunction with the company AVTODOM, are made of composite materials. The van is divided into two parts – freight and passenger – integrated septum and equipped with heat and sound insulation, but also an additional heater in the passenger side. In addition, ceiling van, integrated ceiling lighting.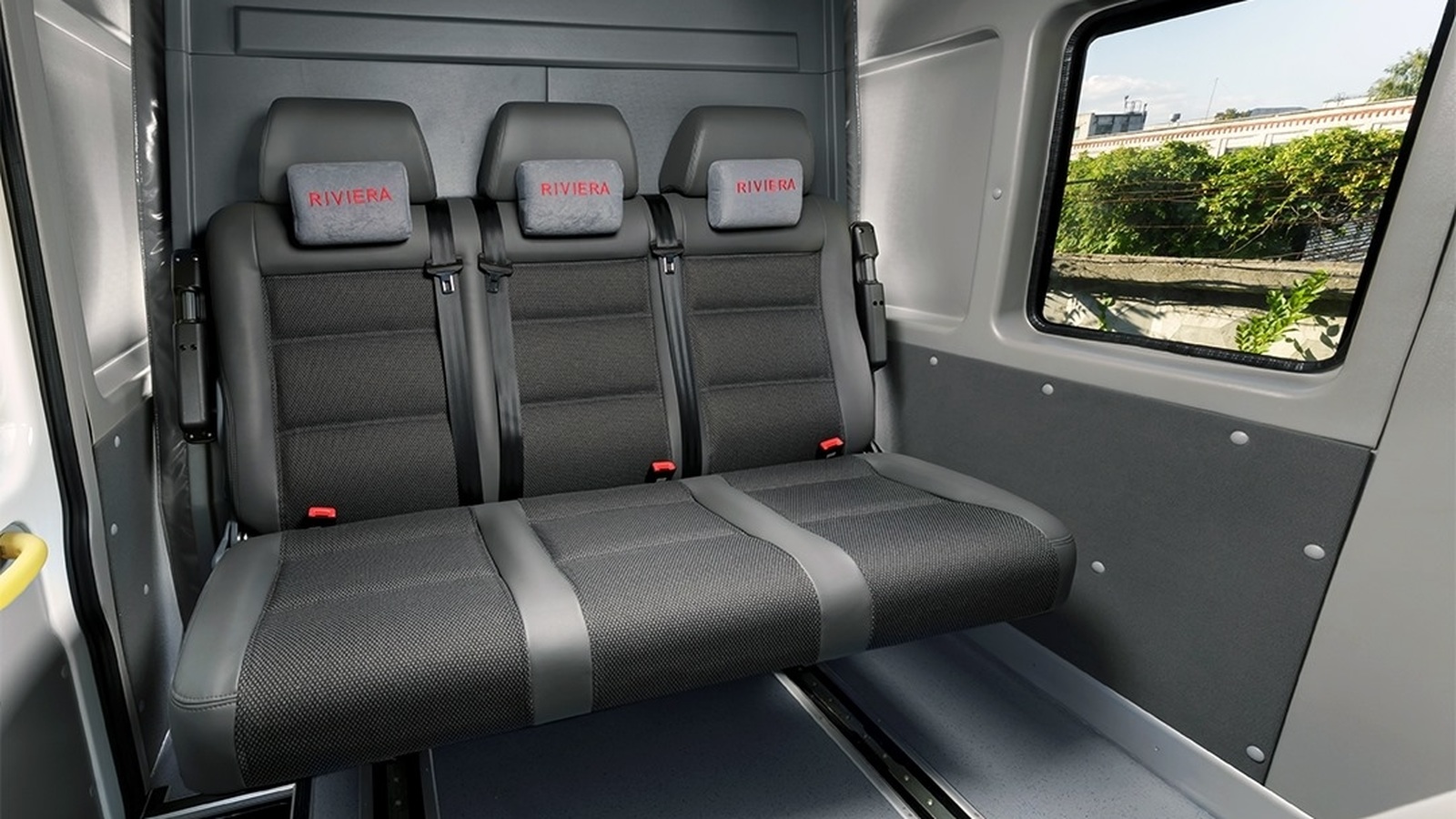 Already on the conveyor so experienced supply equipment, and the number of 50-liter cylinders for gas can vary from two to four. They are installed between the frame and the body. In the end, reserve a van according to official figures may reach 1 000 km.
Some specs – let's say the volume of the cargo compartment and the estimated cost of the van – still a secret. Not is also called date of commencement of production and sales, although provided a thoughtful approach to formation of price-Lystra a UAZ Profi could find a buyer.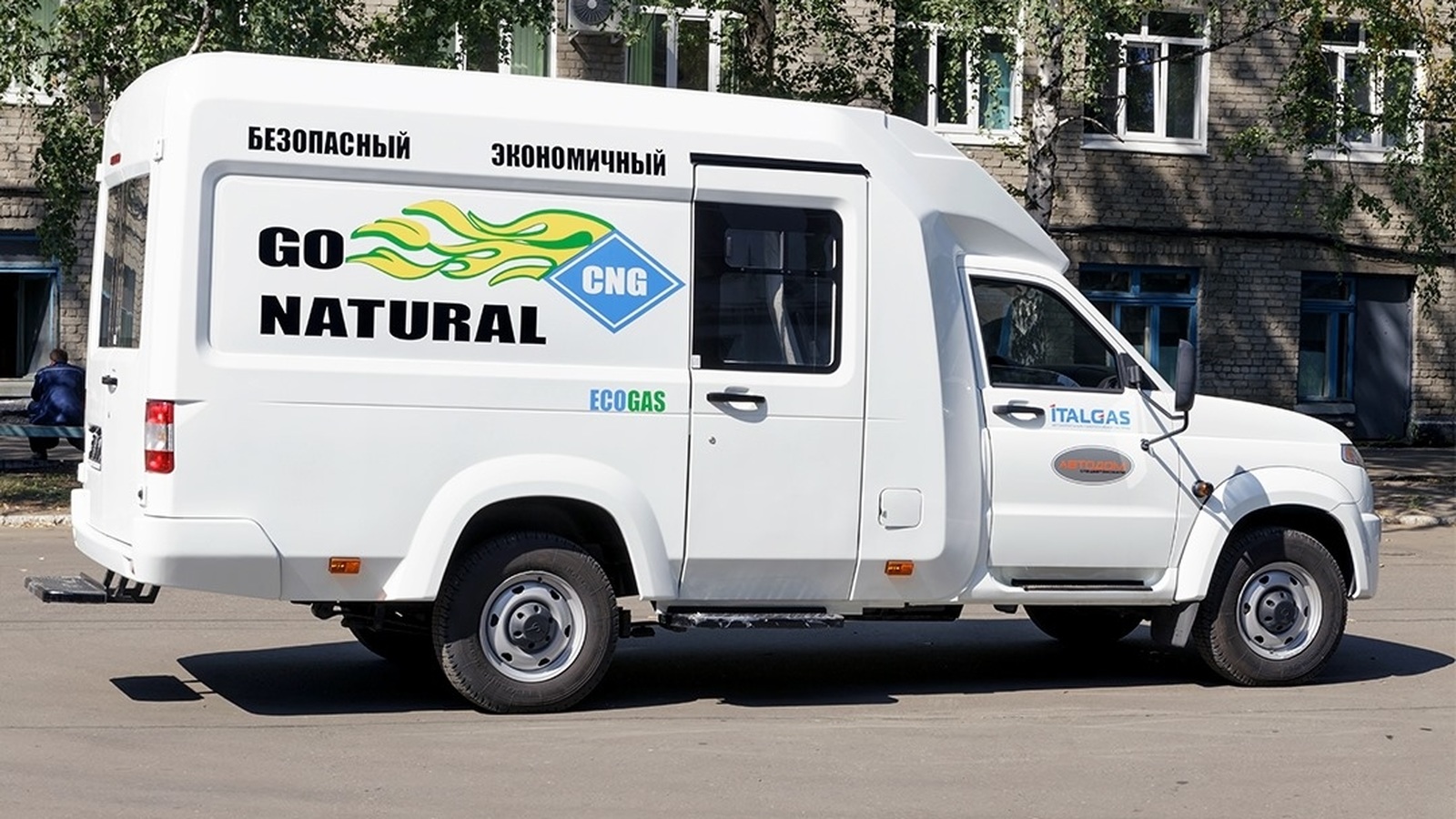 The "average" UAZ Pro with a side platform and a single-row cabin is at least 834 900 rubles. It is equipped with a 150-horsepower engine ZMZ Pro paired with a manual transmission and rear-wheel drive, and the implantation of the all-wheel drive is estimated at 58 000.