Science
Scientists have named the reason for the different life expectancy of men and women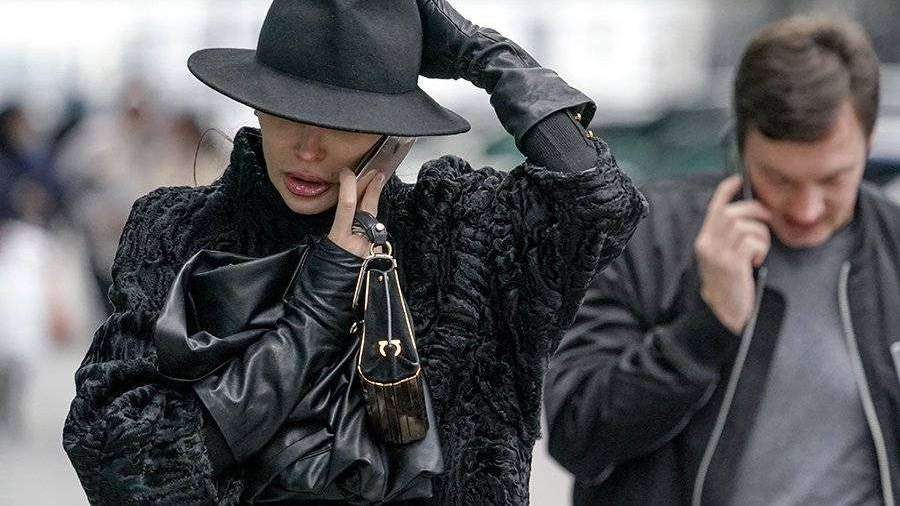 Scientists from Denmark and the Netherlands told about the "real reason" different life expectancy of men and women. According to research specialists, Greenenko University and the University of southern Denmark, women live on average two years longer than men.
So, the research analyzed the life expectancy of wealthy women and men aged 50 to 85 years in North America, Europe and Oceania for the period from 1950 to 2015, writes The Conversation.
It turned out that in 1950 men lived for 2.5 years less than women, and in 1980 to 4.5 years. By 2015 the difference started to decline and amounted to about two years.
According to scientists, is caused by Smoking. Experts claim that men began Smoking earlier and more than women. And in a period when women became addicted to the pernicious habit, scientists put the harm of Smoking.
"Today, decades later, the effects of Smoking (death) is less common among men, but increasingly among older women who smoked in the past. That is, first Smoking men, and then men began to die from Smoking, at about this time women began to smoke, then women began to die from Smoking", — explained the expert.
In January, scientists have described a way to extend the life for 10 years. According to their study, it is necessary to eliminate five health risk factors.