Auto
Updated Geely Atlas Pro Russia got the motor Volvo
Chinese brand Geely is certified for Russia updated crossover Atlas Pro, which in our country will have only one engine but three transmission choices.
According to the type Approval of the vehicle (transport vehicle type approval) in the database of Rosstandart, Geely Atlas Pro lucky from China to Russia with one engine, but with several types of transmissions. So, the updated crossover will get a diesel 3-cylinder turbo engine, developed jointly with Volvo. With the volume of 1.47 l engine produces 176 HP and 255 Nm in the range from 1500 to 4000 Rev/min cu Tr claimed that the motor can consume 92-th gasoline.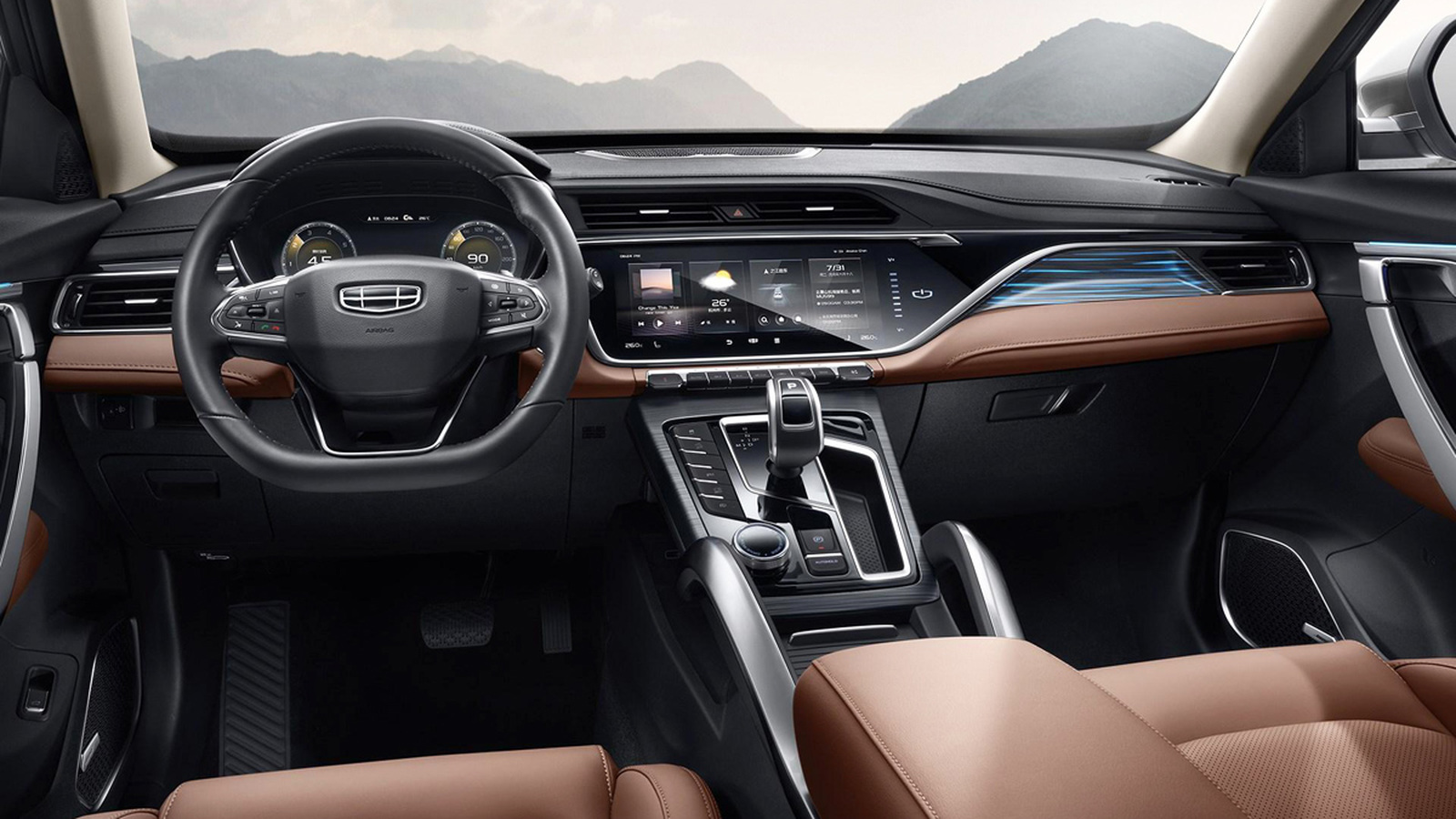 Actuator – front or full with a coupling connection of the rear axle. But the boxes will be three pieces. Base – 6-speed "mechanics" Getrag from the company. Next is the 7-step "robot" Ningbo UMD dual clutch designed for torque up to 330 Nm. The third option is a 6 – speed hydromechanical automatic Aisin TF-72SC.
It should be noted that the magnitude of the improvements of the updated "Atlas" was so great that the SUV actually got a new name, having the prefix Pro in the name. The crossover is completely redesigned front part of the body, has optimized the opening of the fifth door along with the door and tail lights and updated bumpers.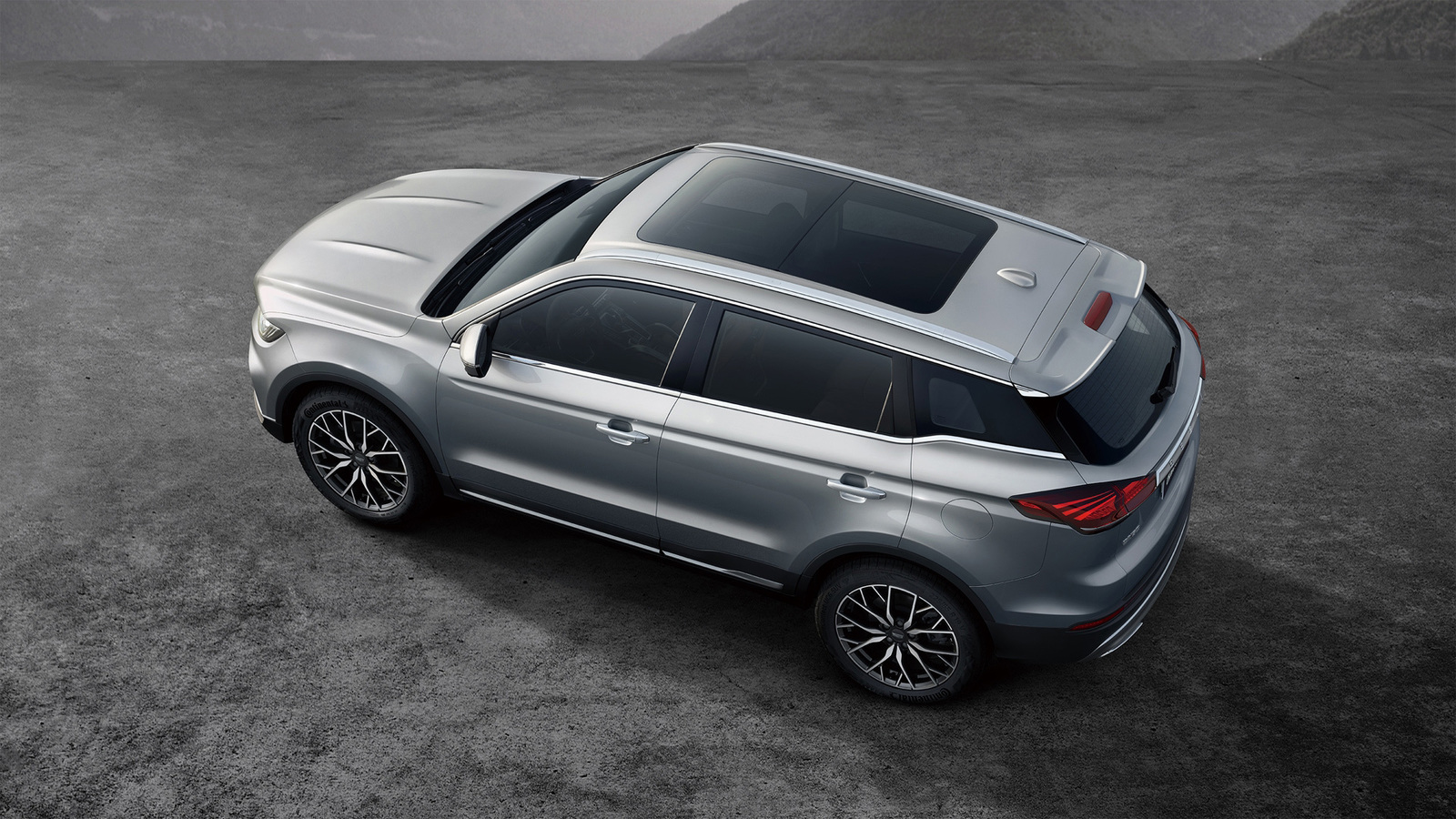 The interior is almost completely redesigned: Pro got a new steering wheel, dash panel with gear selector and the centre console, which settled the latest version of the multimedia system. Its functionality is extended including due to the possibility to maintain the connection with the "smart watch" XWatch. Accordingly, certain functions of the crossover can be controlled right from your wrist.
Sold in Russia today dorestaylingovyh Geely Atlas doing in Belarus. Gasoline "atmosferica" in 2 and 2.4 liters, issue 139 or 149 HP, the 1,8 turbo engine develops 184 HP Actuator front or full, box – 6-speed manual gearbox or 6-speed automatic Aisin. Crossover prices – from 1 170 000 rubles.