Technology
Roskomnadzor has blocked the service, the sending of the message about the mining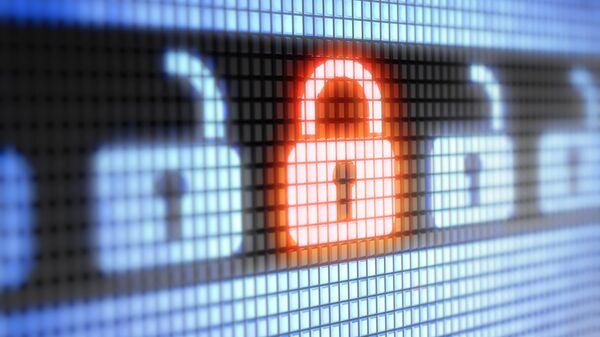 Roskomnadzor at the request of the Prosecutor General blocked the postal service Startmail.com (Netherlands), which was carried out through mass mailing of false reports about mining in Russia, is spoken in the message of Roskomnadzor.
"On 23 January at the request of the Prosecutor General of the Russian Federation, Roskomnadzor carried out the restriction of access to the mail service Startmail.com (Netherlands) in territory of the Russian Federation. Using the postal service bulk mailing of false reports of mining facilities on the territory of different regions of the Russian Federation from 28 November, 2019 at the present time", – stated in the message.
It clarifies that sent through this postal service messages were mainly related to social infrastructure (kindergartens and educational institutions, healthcare facilities), transportation facilities, places of a mass congestion of people, "thereby creating a real threat of mass violations of public order, causing great concern on the part of citizens and public interest".
The report notes that the representatives of the postal service is not provided on request of the Russian side information about the people that administer relevant mailboxes.
"However, we are confident that the owners of this resource are good citizens and have no relationship to the data the malicious actions of extremists. We understand that the implementation of restrictions to access to this mail resource will not completely cover the channels of dissemination of such information by hackers, but we believe that the measures should impede the implementation of such actions in the future and significantly reduce their scale. Given the high public importance of this issue, we rely on effective interaction with all stakeholders", – stated in the message.