Auto
In Russia sell rare 55-year-old "Volga" at the price of the new BMW X6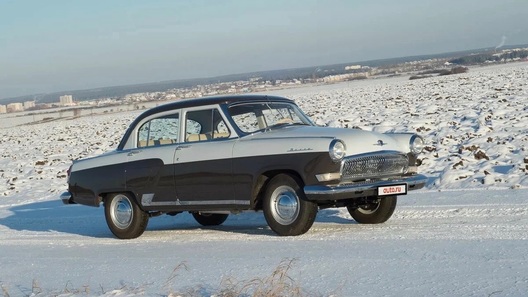 In Yekaterinburg was put up for sale really rare "Volga" GAZ-21, equipped with a diesel engine. Scanty circulation of such machines, and its status turns it into a real Museum value, which explains the price of the vehicle sold.
Diesel "Volga" was virtually unknown in the USSR, as they did for Europe. So, from 1960 to 1967 Belgian firm S. A. Scaldia-Volga, engaged in local sales "Volga" together with the enterprise Sobimpex N. V. issued on the basis of kits coming by sea from the USSR, the diesel version of the GAZ-21. Due to its efficiency are the "Volga" was especially interesting for taxis.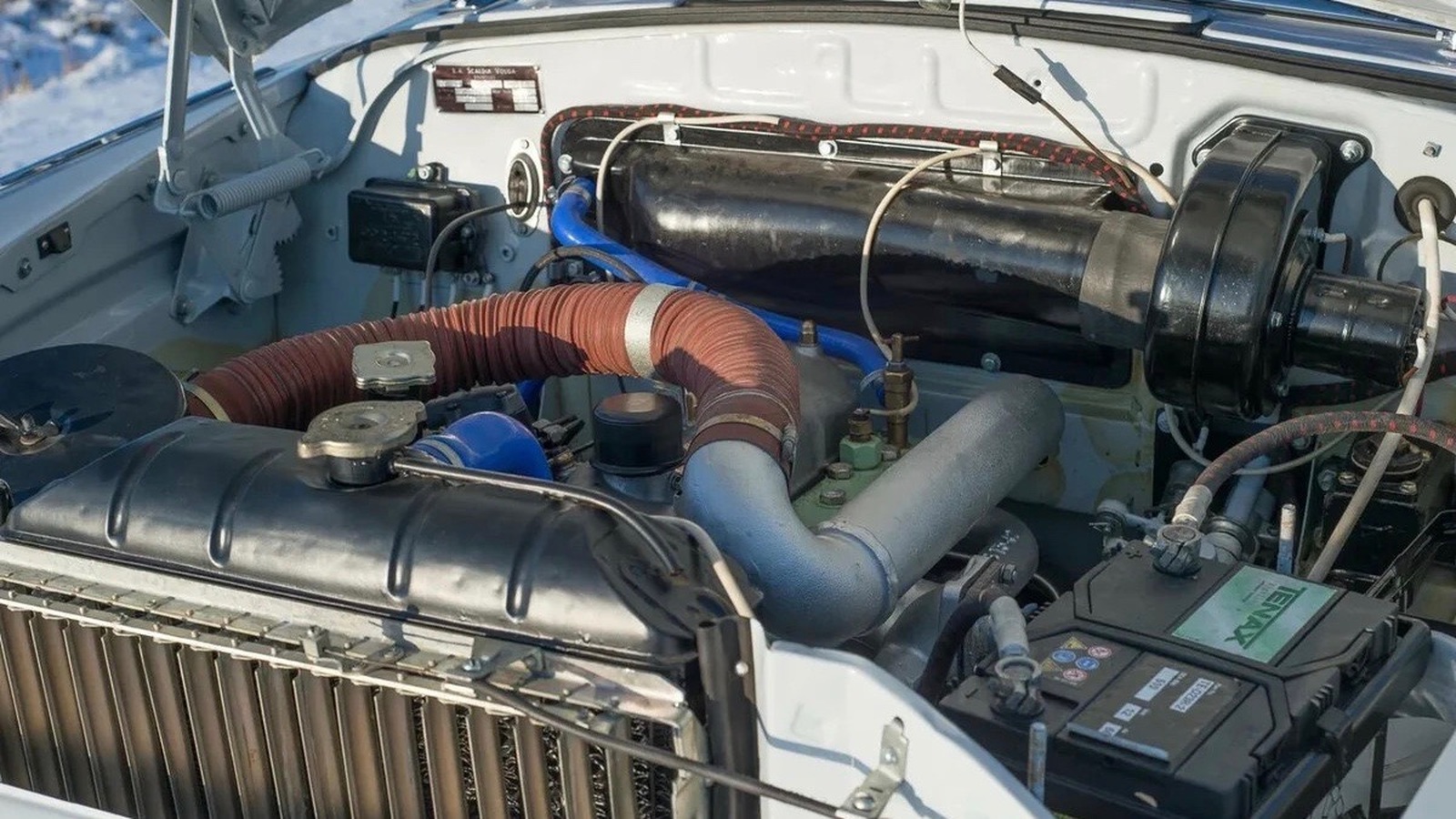 Diesel these machines have tried a few. First it was English diesel Perkins Four-99 1.6 liters and a power of 48 HP Later it was replaced by a more powerful 2.3-liter Rover engine with a power of 65 HP, and the last was a unit of Peugeot-Indenor volume of 1.9 liters and power 58 HP
Outwardly diesel "Volga" was different is that the label Volga Diesel on the trunk lid and a different exhaust position. It is believed that all were released only 167 diesel "Volga" for the Benelux and Northern Europe.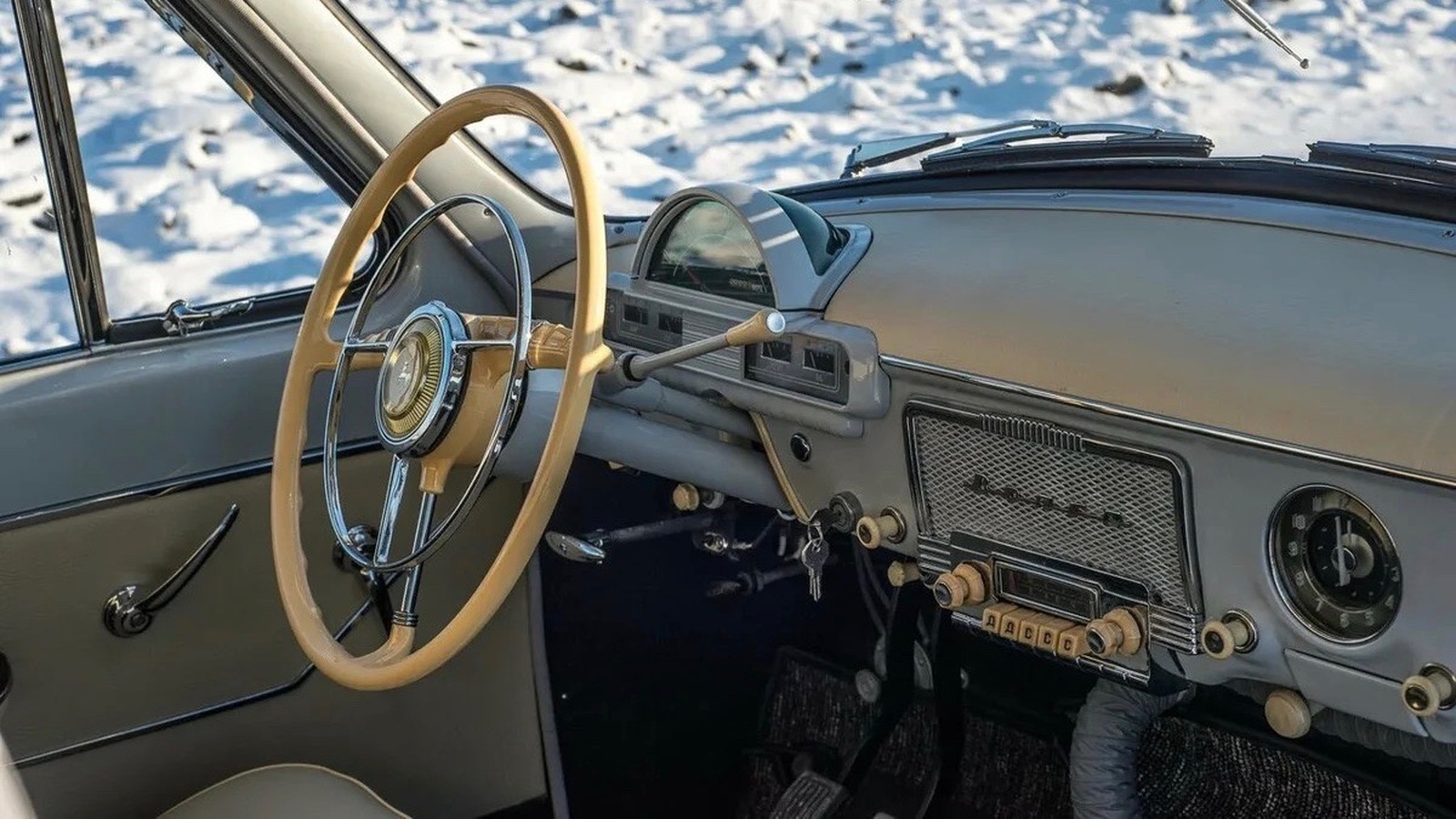 In the ad appears car is the 1965 issue with the diesel Rover. The seller declares that one of those released "Volga" came to the Director of Theological aluminium factory Paul Ustica. To the current owner the car was in poor condition and had undergone the full restoration. Thus in registration documents is specified diesel.
The owner is asking for the car 5 500 000 rubles. For comparison, the price of the new BMW X6 also starts with 5.5 million