Auto
Skoda told about the new "charged" Octavia RS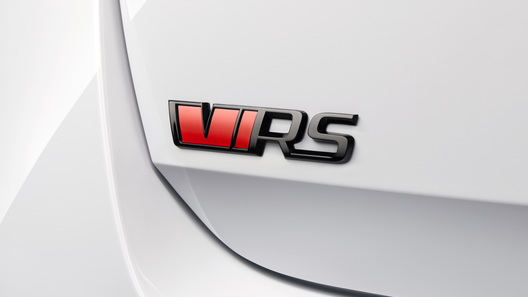 Czech manufacturer has officially confirmed that the Skoda Octavia RS new generation is making its debut at the March Geneva motor show. Shared by the company and the first image of a novelty, and details about power plant new items.
The main news is that the new Octavia RS will be the first hybrid. It is expected that the liftback with the prefix iV borrow some solutions from Volkswagen Golf GTE.
It is assumed that iV Octavia RS will get petrol turbo engine 1.4 TSI, which will help the motor. For a couple they will make 245 HP and 400 Nm. Expected time of acceleration to 100 km/h in about 7 seconds and the battery 13 kW/hour supply of the electric range to 55 km.
As reported by Carscoops, the new Octavia RS will retain the traditional internal combustion engine. For example, 2-liter EA888 turbo-unit capacity of about 245 HP, and such "araska" it will be easier for the hybrid version. In the range should stay and 2-litre turbodiesel, but it can boost up to 200 HP With this Skoda chose not to use a 2-liter diesel from the Kodiaq RS, which develops 240 HP and 500 Nm.
In Russia, the new Octavia RS, if it appears that a delay is more important for the company to start the sale of the ordinary Octavia. It will be produced in Nizhny Novgorod (and liftback, and station wagon) and will get petrol engines of 1.6 liters (110 HP) and 1.4 liters (150 HP). Senior motor will be combined with the new 8-speed automatic instead of the robot. Octavia has radically changed everything from the exterior to the interior of a fundamentally different and advanced options. The start of sales is expected in late 2020.