Animals
"We lost everything in 20 minutes": the couple wanted to start a new life on the boat, but the happiness lasted only two days
26-year-old Tanner Broadwell and 24-year-old Nikki Walsh sold all the property in Colorado to buy a yacht and start a new life in the open sea. But the good life did not last long, the journey ended after 48 hours off the coast of Florida.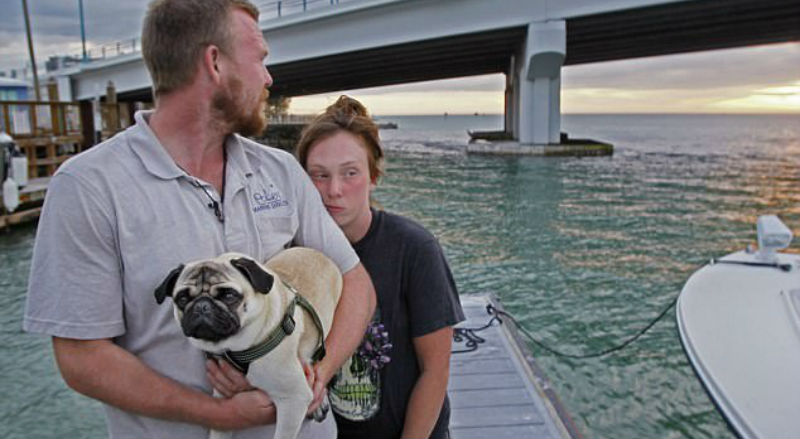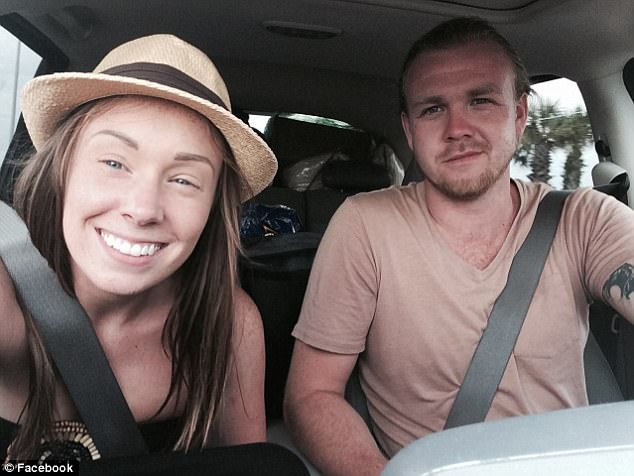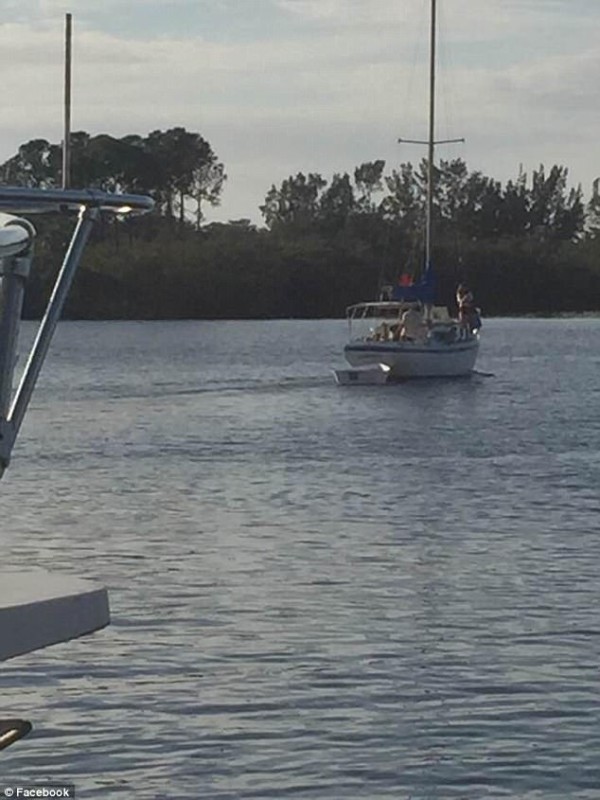 A team of two people and two year old pug Remy went on to conquer the sea. More precisely, that they know of. Two days all went according to plan, Tanner and Nikki enjoyed the journey until the boat came across some obstacle. The impact was so strong that she almost flew from the deck. When the water began to flow into the cabin, the team called Sea Tow.
"I sold everything to start a new life. And lost it in 20 minutes," said Tanner.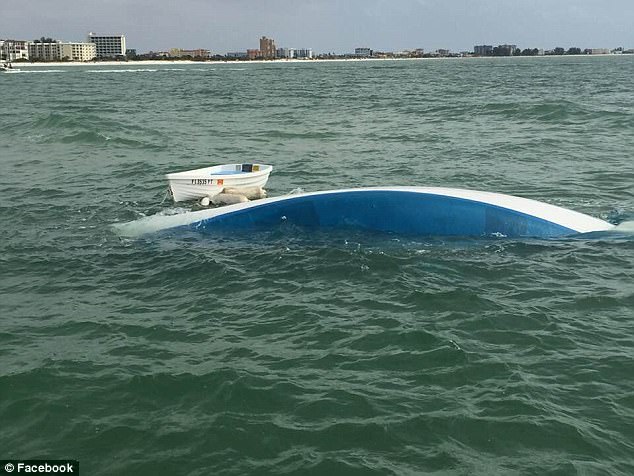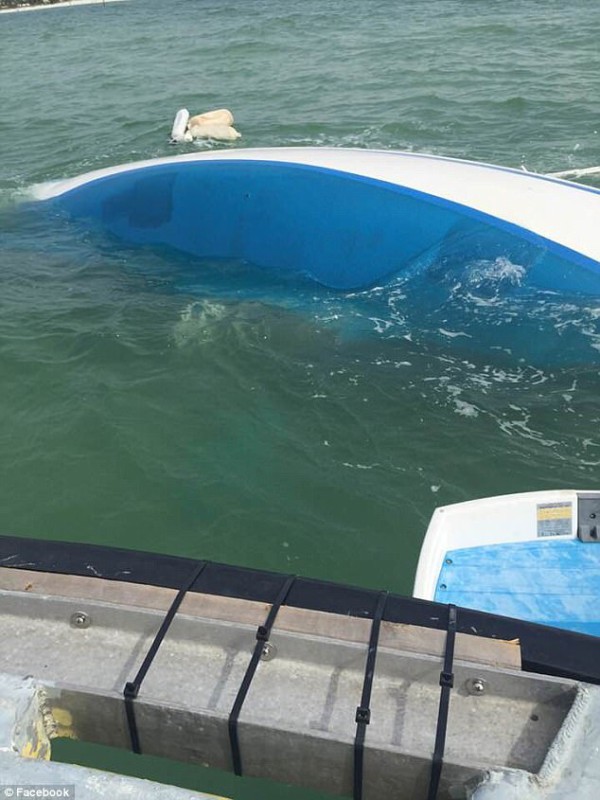 When after 40 minutes, the staff of Sea Tow arrived at the scene of the crash, the ship came down on the three-meter depth, and the team had to jump overboard.
"I was very scared. I lost everything I had. I watched as my clothes were drowning, and couldn't get to them", — said Nikki.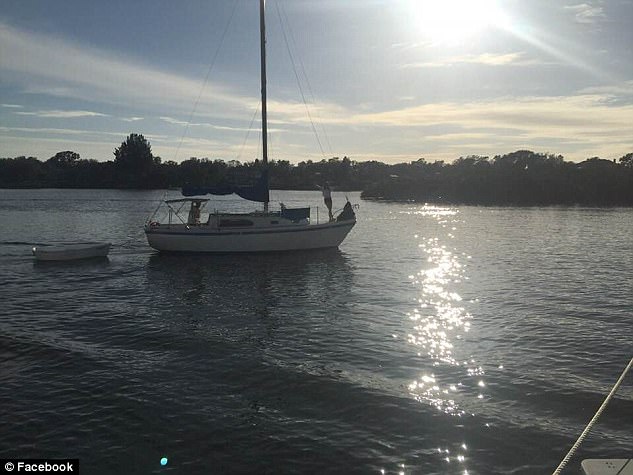 According to the beginner sailors, cause shipwrecks have become inaccurate navigation data, dated 2016-2017 year.
Now the pair will have to pay ten thousand dollars to pull the boat out of the water, but they have no money, no insurance.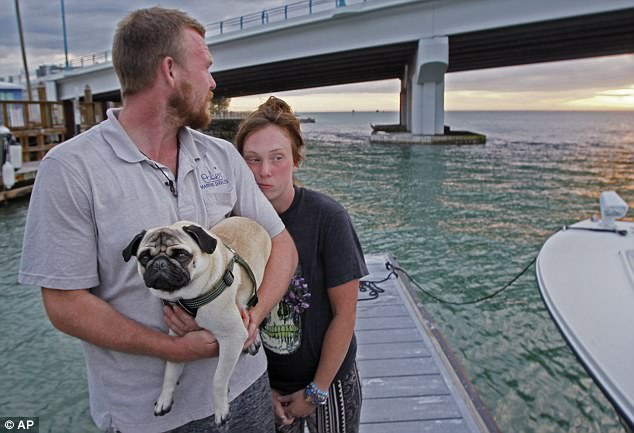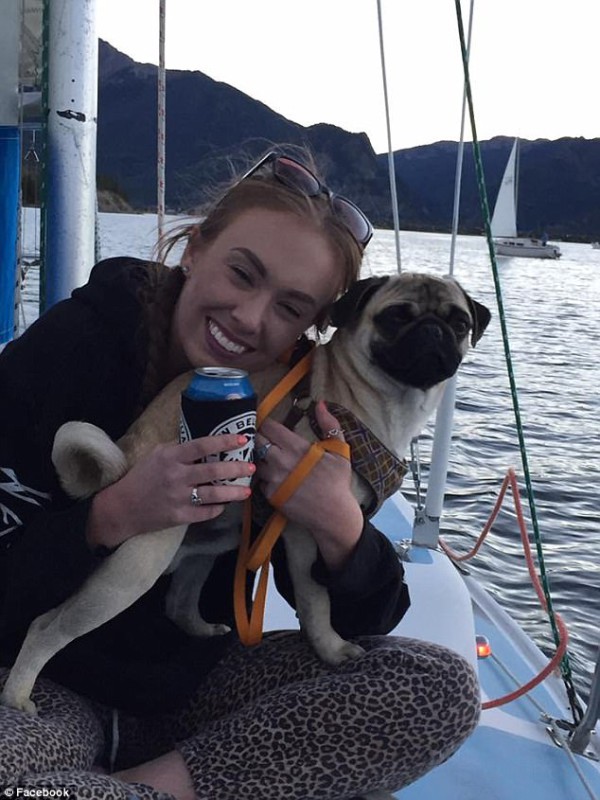 Neither Tanner nor Nikki had no experience of fleet management. But this did not prevent them in April of 2017 to buy a 49-year-old ship. The couple paid for the yacht five thousand dollars and another five spent on it to bring it into proper form. Now Nikki and Tanner in the pocket $ 90. They don't know what to do next, but sure that this is not their last adventure at sea.
"I'm not going to give up. I'll buy another boat," says Tanner.
"We don't just abandon our dreams" — supports-boyfriend Nikki.