Crypto News
Mati Greenspan pointed to two factors that triggered the breakthrough of bitcoin
Analyst, Mati Greenspan, in an interview BlockTV told about the reasons for the rise in price of bitcoin. First, the largest cryptocurrency was able to shoot on the background of fear in the camp of investors caused by the epidemic of coronavirus in China.
Secondly, players have less confidence in the traditional financial market dominated by low interest rates.
Government measures to inject capital into the economy reassured investors. Among them, a growing number of supporters of alternative forms of saving money, that's why there was a surge of activity in cryptosphere.
Greenspan said:
The people's Bank of China has injected its economy about $170 billion the Federal reserve and the European Central Bank moving towards quantitative easing.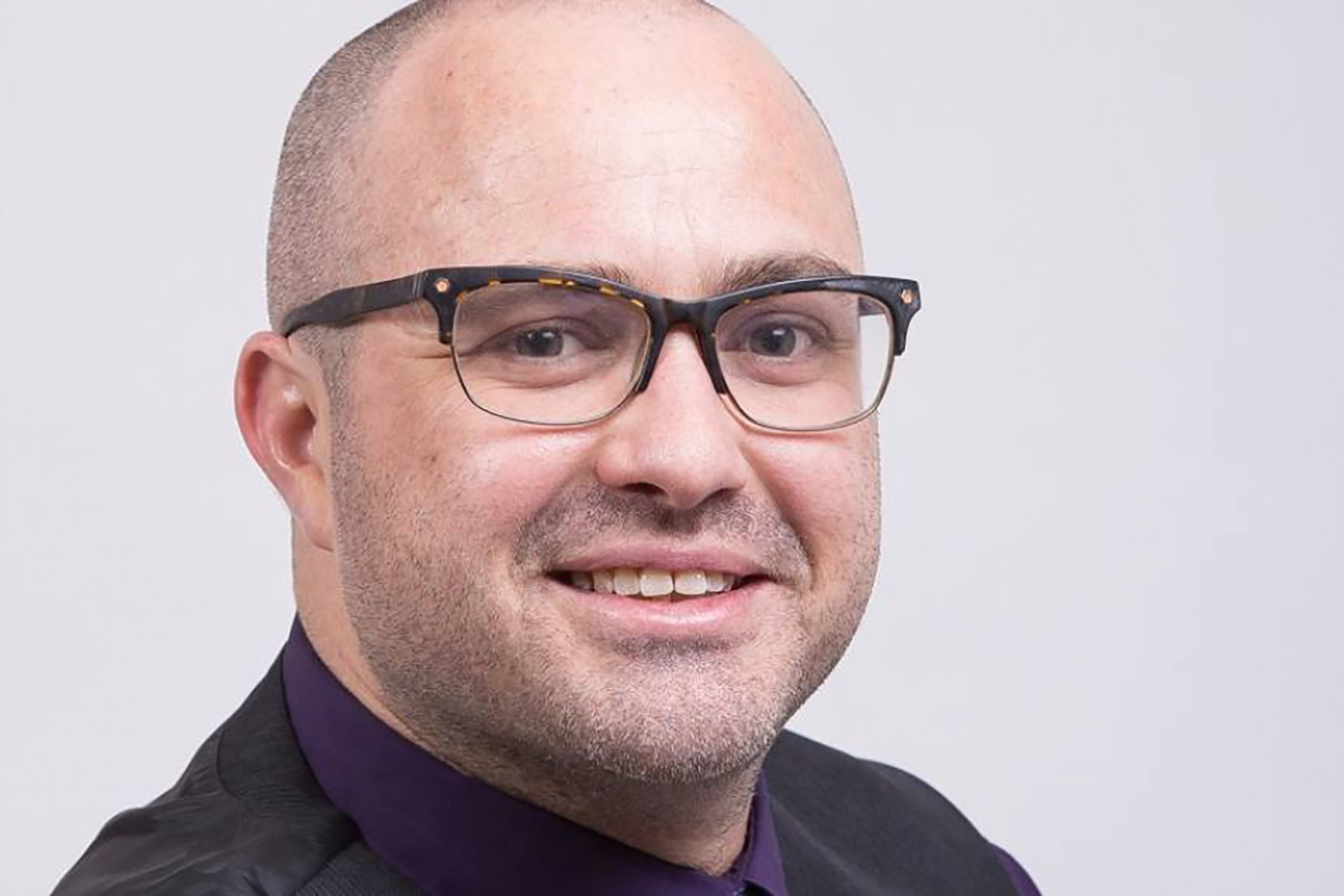 Mati Greenspan
According to the analyst, the spreading of a virus will trigger an intensification of fears and the preservation of the strengthening trend of BTC. In parallel, we will observe how capital away from the stock market.
A similar view is held by chief strategist, Principal Global Investors Sow the Shah. She stated that, most likely, the distrust of traditional market from investors will be maintained. Of course from this trend will benefit the industry cryptocurrency and bitcoin in particular.