Science
Falkov spoke about the problems of Russian scientific community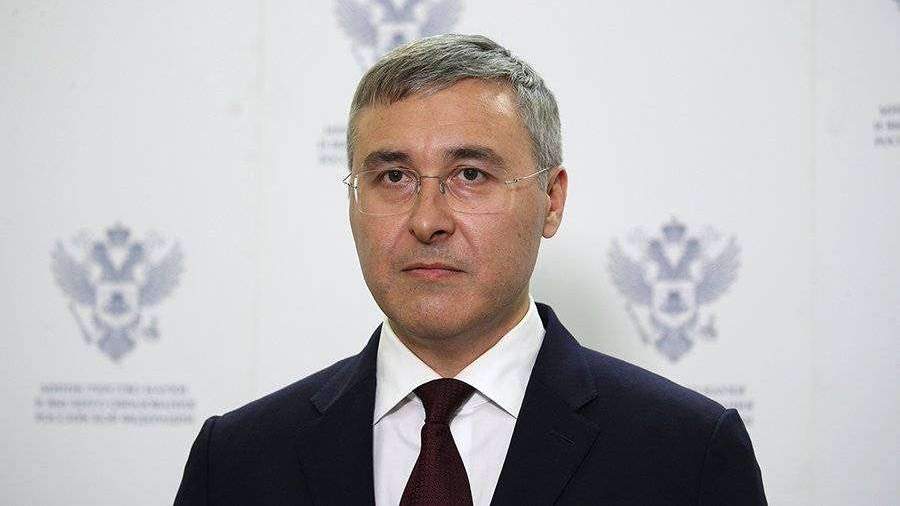 The Minister of science and higher education Valery Falkov said in an interview with "Izvestiya" on what are the tasks facing the Russian scientific community.
Earlier the President of Russia Vladimir Putin has set the Agency the task of entering into the five of the most high-tech countries in the world. Falkov said that the deadlines are determined by the decree. Major national projects for the Ministry at the moment two: "Science" and "Education".
According to the Minister, in prescribed projects the necessary events, both of them are provided money, and work on them is not the first year. At this stage, the task of the Department is to move more rapidly.
"With regard to the system of higher education, the first task is to give even more dynamic to develop leaders. To support those programs that are justified, and run them in the new edition," said he, adding that we are talking about programs of increase of competitiveness and support to core universities.
The second priority, according to Falkova, is the output of the inertial modes of a considerable part of the higher education system.
"We need to have colleges and universities was a genuine development program. Not just documents, but collective goals, supported by the management teams, regions in the face of governors and resources — not only from the Ministry but also from the regions", — said the Minister.
Read more in exclusive interview "news":
"Bottlenecks are not so much"