Science
Scientists: pregnant women should abandon cosmetics
Experts from the Leipzig research Institute Helmholtz suggested that women's use of cosmetics during pregnancy may also become the reason for development of obesity in their future children. Experts suggest that this effect may have parabens — esters, normally do not bring harm to the person in moderation.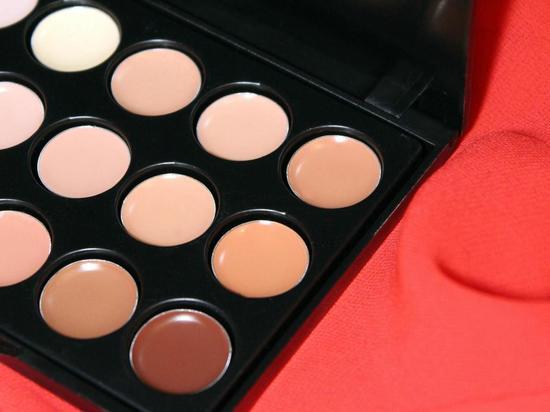 As the authors of new papers, their assumption was confirmed during two studies, which used different approaches. First, scientists have tracked the amount of parabens contained in the urine of pregnant women and then followed the height and weight of their children up to eight years. Then, the data was tested in experiments on mice. In both cases, the results showed that the probability of occurrence of excess weight is increased when the content of a large number butylparaben in the female body.
Experts admit that they are interested in substance may some not yet known way to affect the endocrine system of the fetus. However, to fully prove the assumed causal relationship will require further experiments.
The study was published in the scientific journal Nature Communications.
Earlier, a group of Irish researchers from University College Dublin, concluded that pregnant women should avoid drinking caffeinated drinks, including coffee and even excessive amount of tea.