Science
In Russia, found a way to improve the safety of nuclear power plants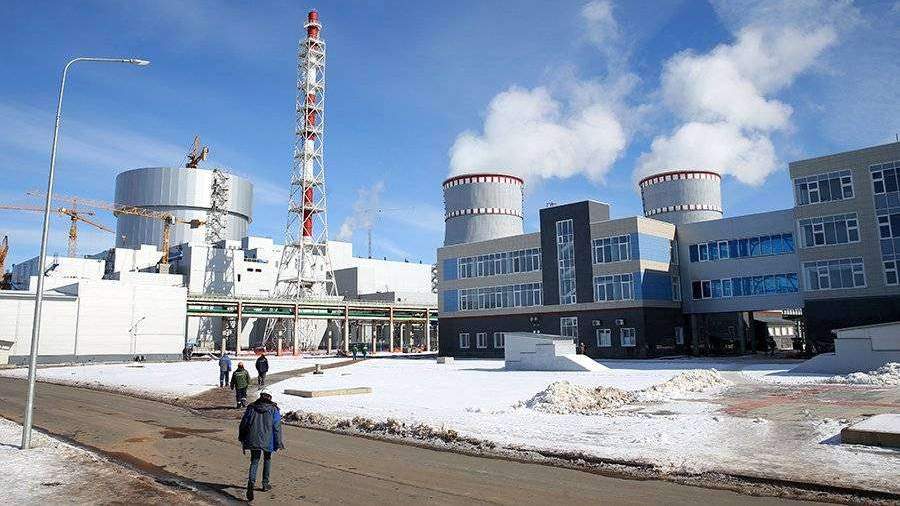 Researchers from Tomsk Polytechnic University (TPU) found a way to 75% to increase the lifetime of a nuclear reactor without replacement of fuel. The results of their work, scientists published in the journal Nuclear Engineering and Design.
The authors, to create a nuclear fuel cycle based on thorium. They carried out calculations to theoretically confirm this possibility. It is noted that thorium fuel significantly higher intensity of reproduction actively fissile isotopes that are required for energy.
In addition, the reserves of this element on the planet, according to experts, is four times higher than the uranium deposits.
The development will greatly enhance the safety of nuclear power plants and reduce its operating costs in remote areas.
It is noted that the process of replacement of nuclear fuel in the reactor is one of the most dangerous and time-consuming procedures in the nuclear industry.
"We have shown that the implementation of such a cycle in the reactor installation of low power can increase by 75% while working nuclear reactor without fuel overload", — quotes "RIA Novosti" the words of the Professor of the division of nuclear fuel cycle TPU Vladimir Nesterov.
In the future, the researchers intend to make the thermal calculations of small reactors operating in the thorium-uranium fuel cycle, with the subsequent introduction of the developed methods of calculation in the learning process.
Earlier in "Rosenergoatom" said that the nuclear power plant in Russia to 2019 has generated over 208,8 billion kWh, setting a new record.