World
The Belgian, who was diagnosed with coronavirus, recovered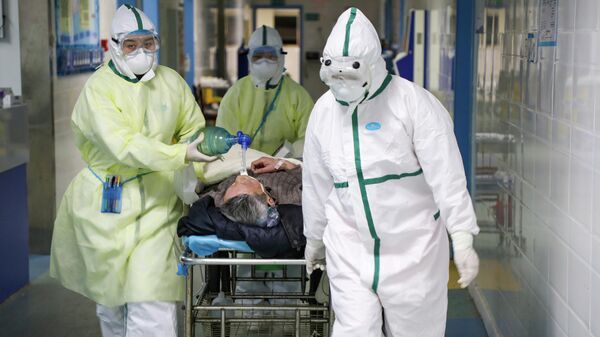 The only Belgian, who on his return from China was diagnosed with the coronavirus was discharged from the hospital in connection with the recovery, it is spoken in the message of Ministry of health of Belgium.
Worked in China, the Belgian was admitted to hospital on February 2 after a positive analysis for the new coronavirus. All this time he was in complete isolation in the Brussels hospital "San Pierre". According to doctors, the patient felt fine, no symptoms have been identified.
"On Friday and Saturday, test results were negative. This means that the person is no longer a carrier of the virus, he may leave the hospital, because it is not a threat to environment", – stated in the document of the Ministry of health.
The rest of the Belgians, who had returned from China, the dangerous virus were detected. However, a few people remain in hospital in connection with a 15-day quarantine.
At the same time, the authorities retain a high degree of caution. "In case of the slightest suspicion assigned tests. At the moment it was conducted 128 tests, they were negative", – reads the statement of the Belgian Ministry of health.
The Chinese authorities 31 December 2019 has informed who of an outbreak of an unknown pneumonia in Wuhan in the Central part of the country (Hubei province). Experts have established the causative agent is a coronavirus 2019-nCoV. The who declared the outbreak an emergency situation of international importance and gave the disease a formal name – COVID-2019. The number of infected in China has already exceeded 66,4 thousand people died 1523, outside of China has infected more than 500 people, including the two cases in Russia.