World
The Kremlin liked the idea Zelensky on a joint patrol in the Donbass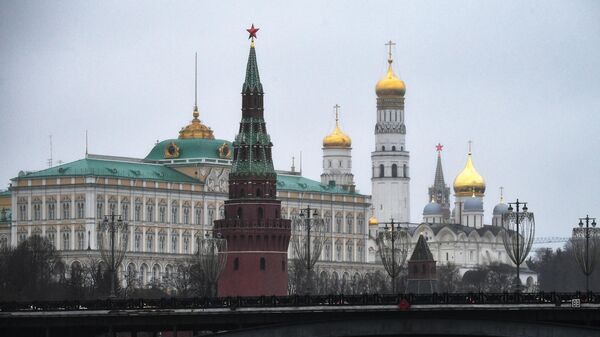 The idea of President Vladimir Zelensky on a joint patrol in the Donbas should be discussed with the LC and the DNI, but Kiev's willingness to dialogue does not show, said press Secretary of the President Dmitry Peskov.
The idea of the border with Russia in the Donbass, together with representatives of the OSCE and the Donetsk and Lugansk national republics (DND and LNR) in the period of preparation of local elections in the region Zelenskiy spoke at the Munich security conference.
"This new initiative, and of course, in order for this initiative to be considered, you need to take into account the opinion of the leadership of the unrecognized republics. To understand the position of the leadership of the unrecognized republics, they need to talk. We understand that the source, i.e. Kyiv, the author of the initiative still not willing to start a dialogue with the representatives of unrecognized republics of the Donbass", – said Peskov told reporters.