World
Pushkov appreciated the words Pristayko about the "war" between Russia and Belarus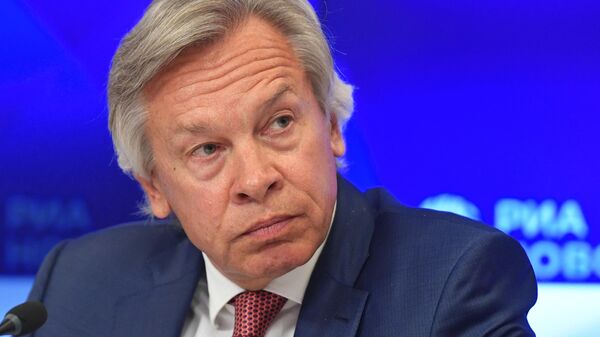 The Federation Council member Alexei Pushkov criticized the Minister of foreign Affairs of Ukraine Vadim Pristayko for the words about the relations between Moscow and Minsk.
Earlier, the Minister said that Belarus allegedly waiting for the "hard times" and even "war with Russia".
According to Pushkov, the longer Pristayko is at the head of the foreign Ministry of Ukraine, the more it becomes similar to its predecessor Pavel Klimkin.
"Obvious nonsense that Belarus is waiting for a war with Russia, is a mixture of cheap propaganda and primitive manoeuvre designed to play off Moscow and Minsk," — wrote Pushkov in Twitter.
The MP stressed that the words Pristayko nothing to do with diplomacy.