Science
The Minister of science abolished the special rules of communication of Russian scientists with foreigners
The former order of the Ministry of science and higher education on the special rules of interaction of the Russian scientists with foreign colleagues is cancelled. The newly appointed Minister of science Valery Falkov said this at a press conference on Monday.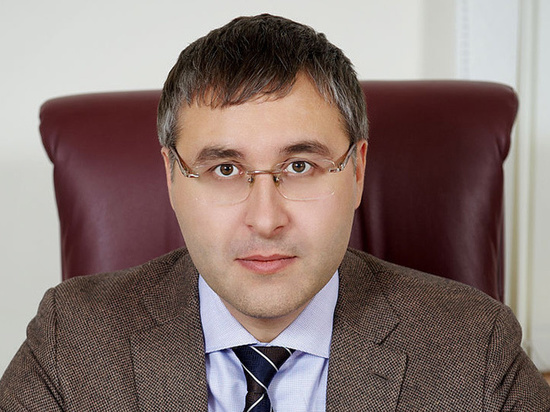 Recall that it was universally imposed regulation of relations of the Russian scientific personnel with foreign scientists. So, on the arrival of colleagues "from abroad", the scientists had 5 days to warn employees of the Ministry with a full report on the themes of joint meetings with the list of main topics. The largest protest in the scientific community caused the rule conferences with participation of foreign guests. At the entrance they were supposed to hand over all recording devices and cameras. In modern times this would mean that all the guests in the entrance hall of the conference had to hand over mobile phones and laptops, what happened is absolutely unacceptable.
Given the very strong resonance which has caused the order, and existing similar rules for institutions that create defense products, the Ministry has decided to cancel his order, caused a stir last summer.