Science
In Belgium have discovered a wall of human skulls and bones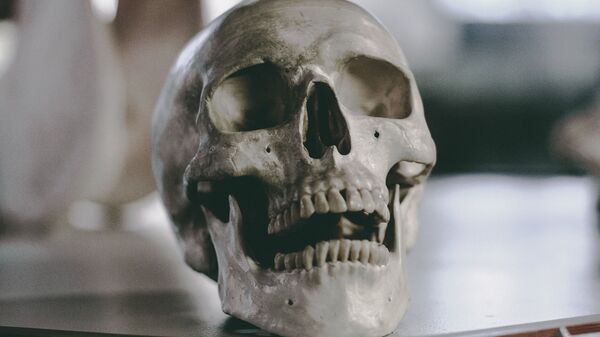 In Ghent, Belgium archaeologists during excavations at the Cathedral of St. Bavo found walls made of human bones. This publication reports The Brussels Times.
The walls consist mostly of the bones of the thighs and shins of adults, while the space between them is filled with skulls.
Arqueólogos encuentran un muro hecho con huesos humanos en la catedral de Saint-Bavo en la ciudad belga Ghent. Se cree que son restos sacados del cementerio adyacente para hacer espacio para nuevas tumbas hace 500 años. pic.twitter.com/5AQHaAUItR

— Roberto Rodríguez M. (@esosiquetetengo) February 18, 2020
According to preliminary reports, the remains date from the second half of the XV century, the time of construction of the "bone walls" archaeologists refer to XVII-XVIII centuries.
Scientists have suggested that the walls were built when clearing the Church cemetery after the release of space for new burials. As explained by one of the researchers, Aniek de Gzira, when clearing the cemeteries, the bones could not just throw it away, so they did ossuaries — special places for storage of skeletal remains.
"This find is unique in Belgium", — said the representative of the archaeological team Ruben Willaert.