Science
Scientists have found a deadly threat in a "safe" plastic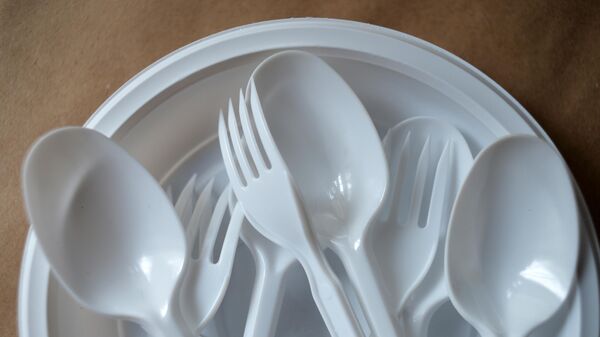 Plastic tableware that does not contain bisphenol a, represents the same threat to human health, and counterparts, which includes hazardous chemical substances. This is found researchers from the University of Missouri. The results of a study published MedicalXpress.
The authors examined the effect of bisphenol S (BPS), a substitute for bisphenol A in the placenta of mice, thus modeling the effect of chemicals on pregnant mothers and their unborn children. It turned out that the BPS in the blood of the mother can be transmitted to the fetus through the placenta, which is the main source of serotonin, essential for brain development in the embryo. And the chemicals in this organ can lead to congenital neurological disorders.
BPS reduces the level of serotonin in the placenta, said the scientists. Bisphenol a, in turn, can cause hormonal disorders such as cancer, obesity, infertility and malformations of the urogenital system.