Science
The scientist told about the consequences of a nuclear attack for the United States
For example, US American Professor demonstrated that any unilateral use of nuclear weapons will ultimately affect the state, which will strike.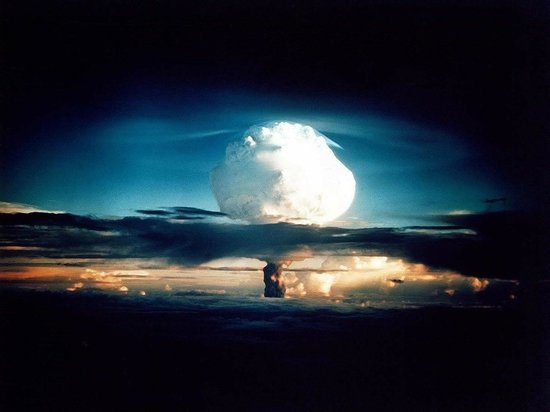 The launch of thousands of nuclear warheads from the United States will lead to massive famine in the country caused by climate change after the impact. As a result, States will lose by 140 thousand people annually. If Washington uses the whole stockpile, then a year in the United States will die up to 5 million people.
To such conclusion the Professor of materials science Joshua Pearce of Michigan technological University, article published in The Conversation.
In his opinion, even the unilateral use anything by a state of nuclear weapons will affect him. He stressed that unanswered attack on America, Russia or China would be disastrous for the United States.
Earlier, the United States worked on the exercise, the reflection of the Russian nuclear strike in a European country.