World
Russia put forward a condition for the payment ECHR 10 million euros for the deportation of Georgians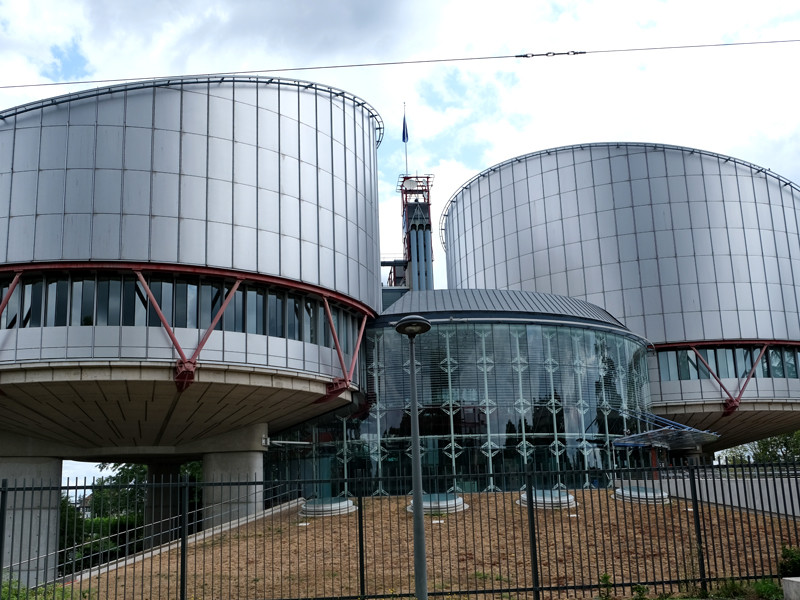 Russia said it was impossible to execute the decision of the European court of human rights (ECHR) for compensation of 10 million euros for the deportation of Georgian citizens in 2006. A stay of execution of the court's decision, Russian officials explain that Tbilisi is still not built the mechanism for calculating the compensation.
The Strasbourg court ordered Russia to pay compensation for the deportation in January 2019. Prepared an action plan for the implementation of this decision is published on the website of the Council of Europe. While Moscow has complained to the Committee of Ministers of the Council of Europe (Committee of Ministers) the lack of mechanism for calculation and distribution of compensation, which Tbilisi had to develop under the control of the Committee of Ministers, write "Vedomosti".
Convention for the protection of human rights and fundamental freedoms States that the court, if necessary, to award the injured party a fair compensation, said in the Russian document. But the grounds for awarding compensation in an inter-state complaint in principle, does not provide – its available only to certain applicants who are recognized as victims, and the national government in this case acts only as an operator.
In the General list of victims of the deportation of 1795 people. The Strasbourg court ordered Georgia to exclude from the list at least 290 people who can not be recognized as victims according to the criteria of the ECHR, and to clarify who on the list from any violations suffered and which he is entitled to compensation. The final list should be no less than 1500 citizens.
Russia insists that it is ready to pay compensation only after the submission of the list with the calculations, and note the slowness of the authorities of Georgia.
Initially, Tbilisi demanded that Moscow more than 70 million euros compensation for the violation of the rights 4634 Georgian nationals during deportation. The ECHR upheld these requirements only partially.
Make complaints against deportation was sent to Strasbourg in 2007. Tbilisi accused Moscow of detention and collective expulsion of its citizens from Russia. It happened after the arrest in Tbilisi of four Russian officers on suspicion of espionage in the fall of 2006. The Georgian side has considered the deportation a violation of the rights of its citizens to respect for private life, liberty and security of person and prohibition of inhuman treatment.
Moscow claimed that the country had sent exclusively violators of the migration regime.
The ECtHR has started to deal with the case in 2011. The Grand chamber of the court ruled in favor of Georgia in 2014. It was finally confirmed by in 2019.