Science
Russian scientists decided to complain to Elon musk in the UN
Russian Academy of Sciences (RAS) intends to complain to the UN satellite system Starlink, developed by businessman Elon musk SpaceX. This was reported by researcher of the Institute of astronomy of RAS Nikolai Samus.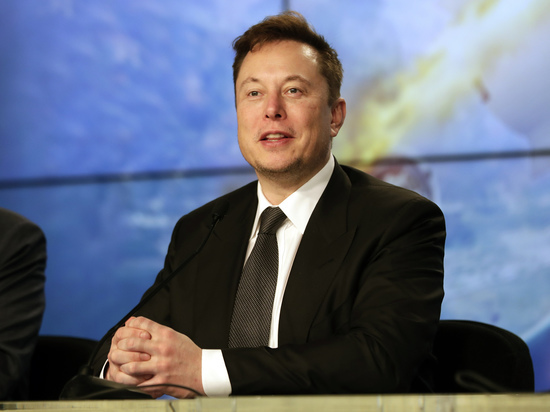 The scientist explained that the deployment of the system, which include thousands of satellites will interfere with the work of astronomers. According to him, the satellites will reflect sunlight that will light the 30 to 40% of the shots, which they are unsuitable.
"We are preparing letters from wounds and tomorrow with Vice-President of Russian Academy of Sciences (Yuri) by Bulegoa the issue we will discuss, and such letter from us will go," said Samus, RIA "Novosti".
Samus noted that the RAS initiative is already supported by colleagues from the European astronomical society (EAS). At the meeting, EAS members called on national authorities to ensure that those in favor of limiting the deployment of large satellite systems.
Satellite system Starlink applies to systems of the next generation, developed in 2018 to provide broadband Internet access on the Ground. During the deployment the system is scheduled to launch into orbit thousands of satellites 12. 30 thousand satellites are scheduled to be put into orbit in height from 328 to 580 km.