World
In the U.S. quarantine those who have visited Europe ships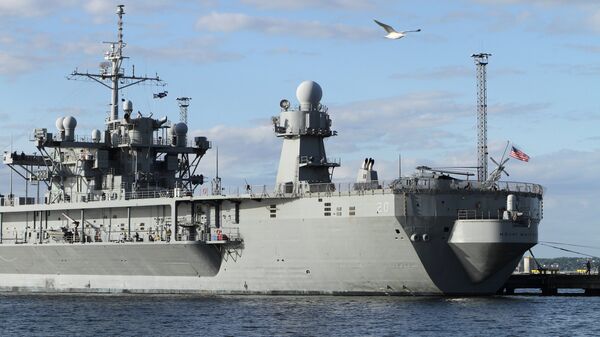 The ships of the Sixth fleet of the U.S. Navy, who visited any of the European ports, will be placed on a two-week quarantine before they can go to the next port, informs TV channel CNN referring to representatives of the Navy.
Earlier, the TV channel reported that the naval forces of the United States adopted the decision on introduction of quarantine for all of their ships that made stops in the Pacific ocean, due to concerns related to the coronavirus. Thus, all the ships of the U.S. Navy, who visited the countries of the Pacific region, must within 14 days to remain at sea for monitoring potential symptoms of coronavirus sailors.
"Together with other fleets, we have established a 14-day period between entry of ships in port to allow you to conduct a survey of crew", – quotes the channel of a representative of the Sixth fleet commander Kyle Rains.
The sixth fleet of the U.S. Navy operates mainly in the Mediterranean sea, its headquarters is located in Naples. However, the ships of this compound regularly make trips to the Black sea and the Baltic sea and North Europe.