World
Iraq has recorded the first death from coronavirus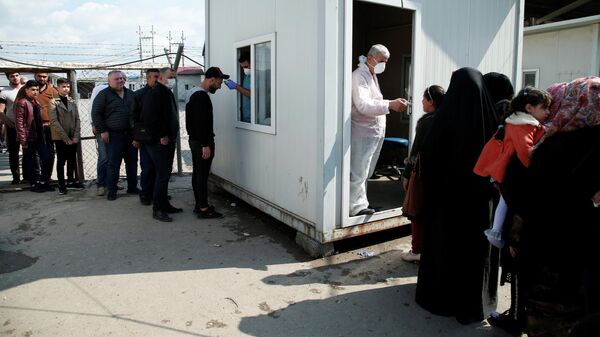 The first death from the coronavirus was recorded in Iraq, according to Kurdish Rudaw channel with a link to the Department of health in Sulaymaniyah.
As informs television channel, a victim of coronavirus is a 70-year-old religious clerk from Sulaymaniyah in Iraqi Kurdistan. Currently unknown, visited it on the eve of Iran.
According to doctors, the condition of the sick was initially unstable, and he received intensive therapy.
According to Rudaw, on the backdrop of the spread of coronavirus, the government of Iraqi Kurdistan has taken a number of preventive measures, including school closures and a reduction of working hours in public institutions. Along with this, the Iraqi government has closed its borders and suspended flights to Iran. Iraqis returning from Iran, were obliged to remain in quarantine for 14 days.
The Chinese authorities on 31 December 2019, informed the world health organization about the outbreak of an unknown pneumonia in Wuhan in the Central part of the country (Hubei province). Experts have established that the causative agent is a new coronavirus. The who declared the outbreak an emergency situation of international importance and gave the disease a formal name – COVID-19. Victims of the disease in China has already become 2981 persons, nearly 50 thousand patients have recovered. Infections outside the PRC are recorded, according to the latest who data, in 72 countries. The number of infected exceeded 10 million, died more than 160 people.