World
The court sentenced the resident of LC to 12 years in prison for treason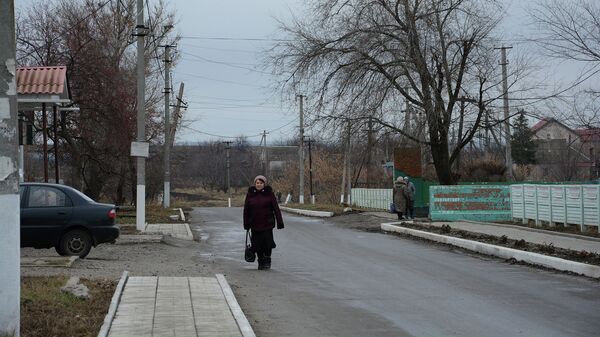 The Supreme court of the self-proclaimed Luhansk people's Republic has sentenced the inhabitant of LC to 12 years of imprisonment for treason, told RIA Novosti in the Ministry of state security of LPR.
"The Supreme court of the Lugansk national Republic recognized the citizen of the Republic of Popov Alevtina Anatolievna guilty of committing a crime under article 335 of the criminal code LC ("treason")," – said the press service of the MGB LNR.
According to authorities, Popov gave voluntary consent to cooperate with the security Service of Ukraine to collect information concerning current and former employees of the national police, and civil servants.
"On the instructions of curators from SBU among these individuals Popova picked candidates for recruitment and their subsequent use as agents or participants in the program "waiting for You at home," added the MGB LNR.
As noted in the Ministry of state security, "for active contribution to the detection and investigation of crime, a full admission of guilt and sincere remorse Popova assigned the minimum sentence for committing treason – 12 years of imprisonment".