World
On the basis of "Hamim" from the beginning, made 15 attacks, Putin said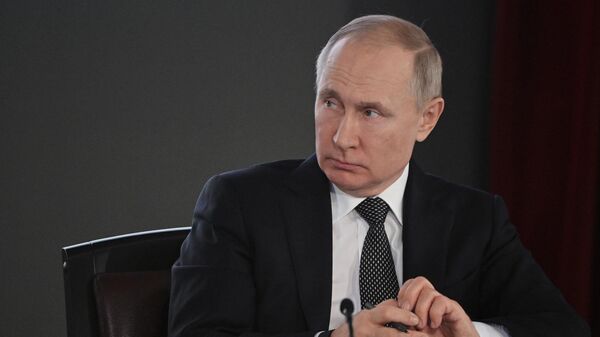 Since the beginning of the year was recorded 15 attacks on Russian base "Hamim" in Syria, the Turkish side was informed about them in real time, announced Russian President Vladimir Putin.
"Continued attacks of radicals on the Russian base "Hamim". The first of March was another attempt to impress her from jet systems of volley fire. Since the beginning of this year there were 15 attacks on "Hamim". Every time we are in real-time to inform our Turkish partners," Putin said after talks with Turkish President Tayyip Erdogan.
The negotiations lasted more than six hours.