World
The guard of the former Vice-Prime Minister of Italy was infected with coronavirus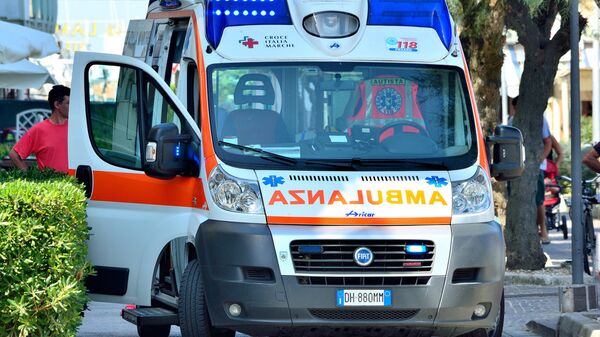 Alexander Logunov. A police officer from the protection of the former Deputy Prime Minister and interior Minister of Italy Matteo Salvini contracted the coronavirus, said sources in his party "League".
We are talking about the agent of the second car, which accompanies the car of the former Minister. Salvini was not supposed to take the test for the coronavirus, according to the same sources, and, as a consequence, the leader of the "League" has not been subjected to any measure of isolation.
Salvini himself in a post Facebook said he feels fine and never come into contact with an infected COP.
"I will do all I will ask health authorities like any other citizen", – the politician wrote.
As announced on Friday at a briefing the head of service of civil defence of Italy, Angelo Borrelli, the total number of cases of infection with coronavirus in Italy has grown by almost 800 – up to 4.6 thousand, the victims of infection were 197 people.
The Chinese authorities on 31 December 2019, informed the world health organization (who) about the outbreak of an unknown pneumonia in Wuhan in the Central part of the country (Hubei province). Experts have established the causative agent is a new coronavirus. The who declared the outbreak an emergency situation of international importance and gave the disease a formal name – COVID-19.
The number of infected in mainland China exceeded 80.5 thousand people died 3042, cured more than thousands of 53.7. According to the latest who data outside of China died, 267 people.