Science
In Russia may disappear harp seals
For several years in the habitats of harp seals in Russia reduced the amount of ice it can lead to the extinction of whole species in the country.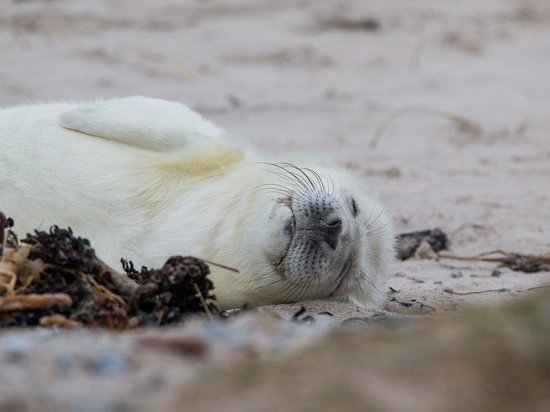 As told Deputy head of the program "Beluga – white whale" of the Institute of evolution and ecology named after A. N. Severtsova RAS Dmitry Glazov, a couple of years on the White sea there is an unstable ice conditions. According to him, when ice is small, the high death of harp seal pups.
"This year ice is actually not. Generation this year may be lost, and as this ice trend continues, it is unclear how the seals adapt to it. What awaits them: a complete extinction in our waters or they somehow adapt?", the expert noted.
He suggested that if Canada will the ice that harp seals only and will remain there, since all his past this species has adapted to breed on the ice.
"The fact that they are in the first days and weeks cannot swim. Ice is a natural antiseptic. He freezes the blood or placenta that prevents the development of bacteria. And it is some security from predators that mainly hunt on the shore," – said Glazov.
In Russia it inhabits the basin of the White sea, there are concentrated hundreds of thousands of seals. Despite the fact that the country is not allowed to mine baby seals – pups on their population affected by climate change.