World
Already four deputies of the French Parliament got sick with coronavirus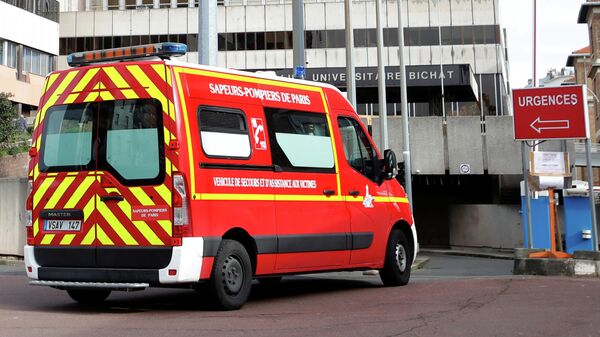 Four deputies and two employees of the national Assembly (the lower house of Parliament) of France infected by a new type of coronavirus, according to the health Agency of the region of Ile-de-France (ARS).
Earlier, the TV channel BFMTV informed about the two infected members of the national Assembly. Doctors have confirmed infection with a coronavirus at the Deputy of the party "the Republicans" Jean-Luc Racer from the Department of Upper Rhine, he was hospitalized in serious condition. Also caught Deputy from the party of "go Republic!" from the Haute-Garonne Elizabeth Tutu-Picard.
"Tests of four deputies and two employees of the national Assembly, tested positive for the coronavirus COVID-19. Conducted sanitary surveys, service Assembly has taken steps to limit possible spread of the virus," the statement reads.
The doctors added that the two newly infected MP isolated, it turns out the circle of their contacts. Their party affiliation is not reported.
Sanitary Agency of the country on Sunday evening informed that in France the number of cases of coronavirus COVID-19 rose to 1126 people died, 19 people.
The Chinese authorities on 31 December 2019, informed the world health organization (who) about the outbreak of an unknown pneumonia in Wuhan in the Central part of the country (Hubei province). Experts have established the causative agent is a new coronavirus. The who declared the outbreak an emergency situation of international importance and gave the disease a formal name – COVID-19.