Culture
Slutty and fun as the classics wrote about sex
Classic has always been sexy — all these Percy, cheeks and mossy delight jumping on the pages of geniuses like a gang of pranksters.
The mistress of a small telegram-channel @classiquesex collects these moments and tries to involve in the hobby of subscribers. We just could not get past and decided to share because the classics wrote about sex are really exciting, fun and passionate.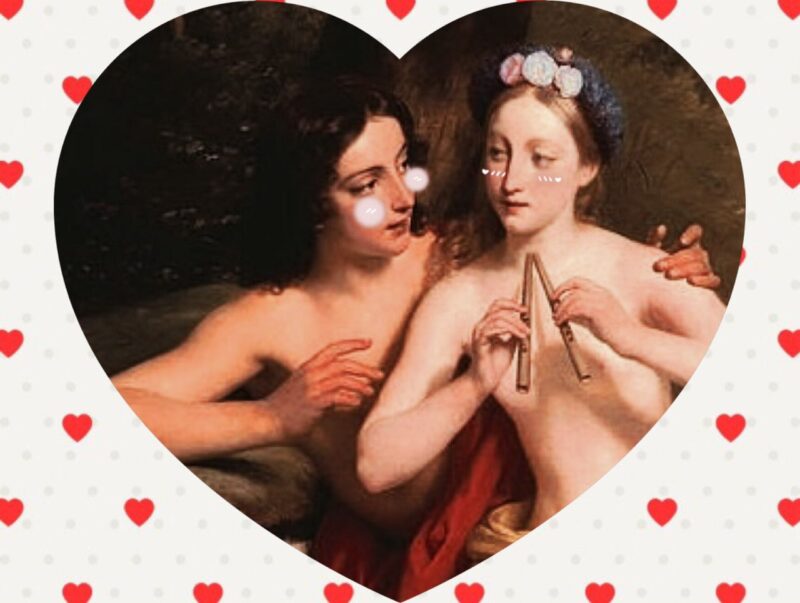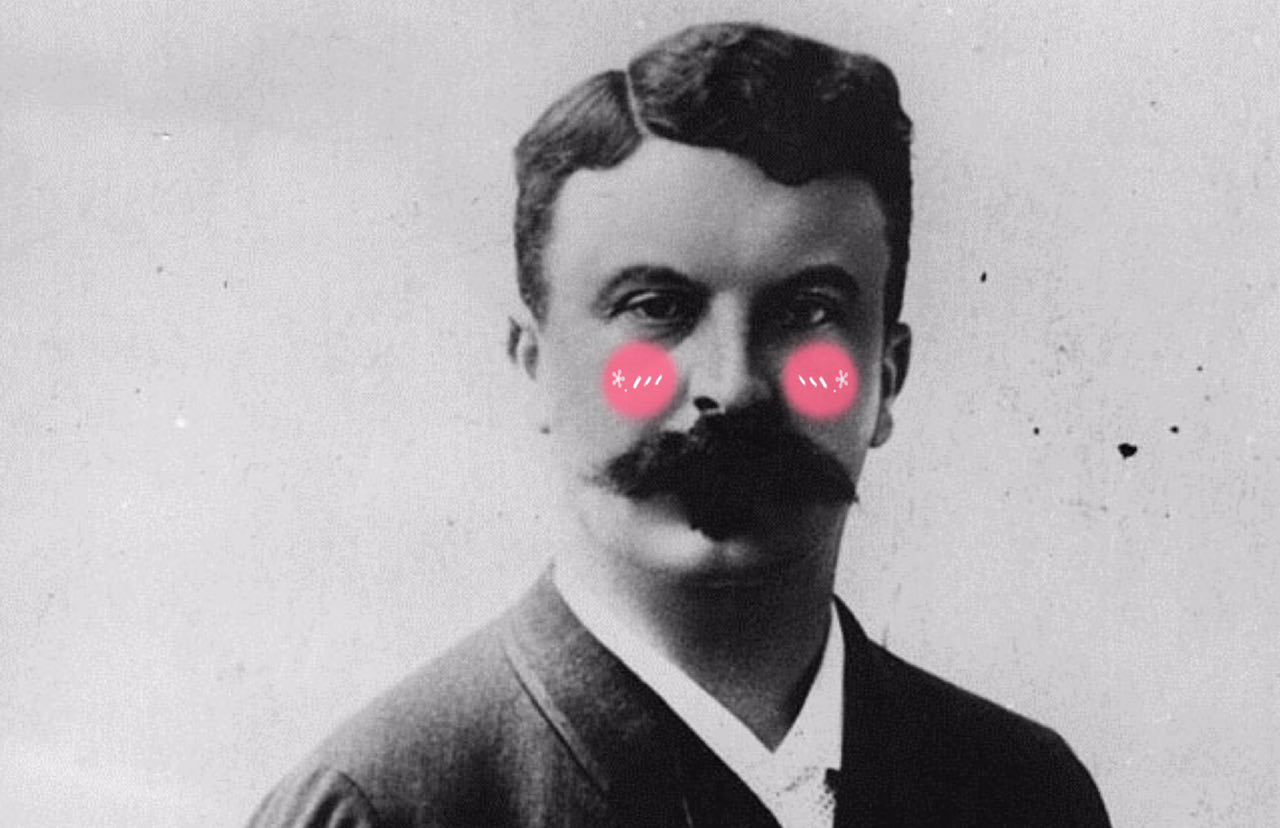 "But suddenly a sharp pain penetrated her; she moaned, squirming in his arms until he violently took possession of it."
Guy de Maupassant
"Life"
1883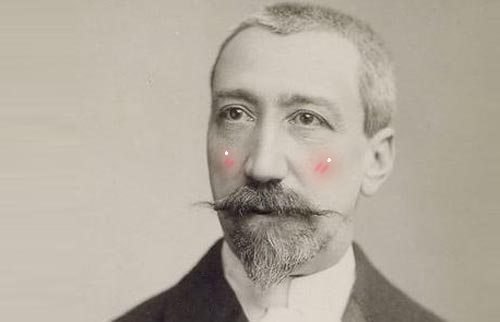 "They walked along the parched bed of the stream. Suddenly Belshazzar stepped foot into the moss and slipped. They both fell in each other's arms. It seemed that they were flying into a bottomless abyss, and the world ceased to exist for them. When at the beginning of the stream of Gazelle came to drink the water accumulated in the cavities of stones, lovers still indulged in by the mossy bed of delightful pleasures, losing the account, forgetting about time and place."
Anatole France
"Belshazzar"
1886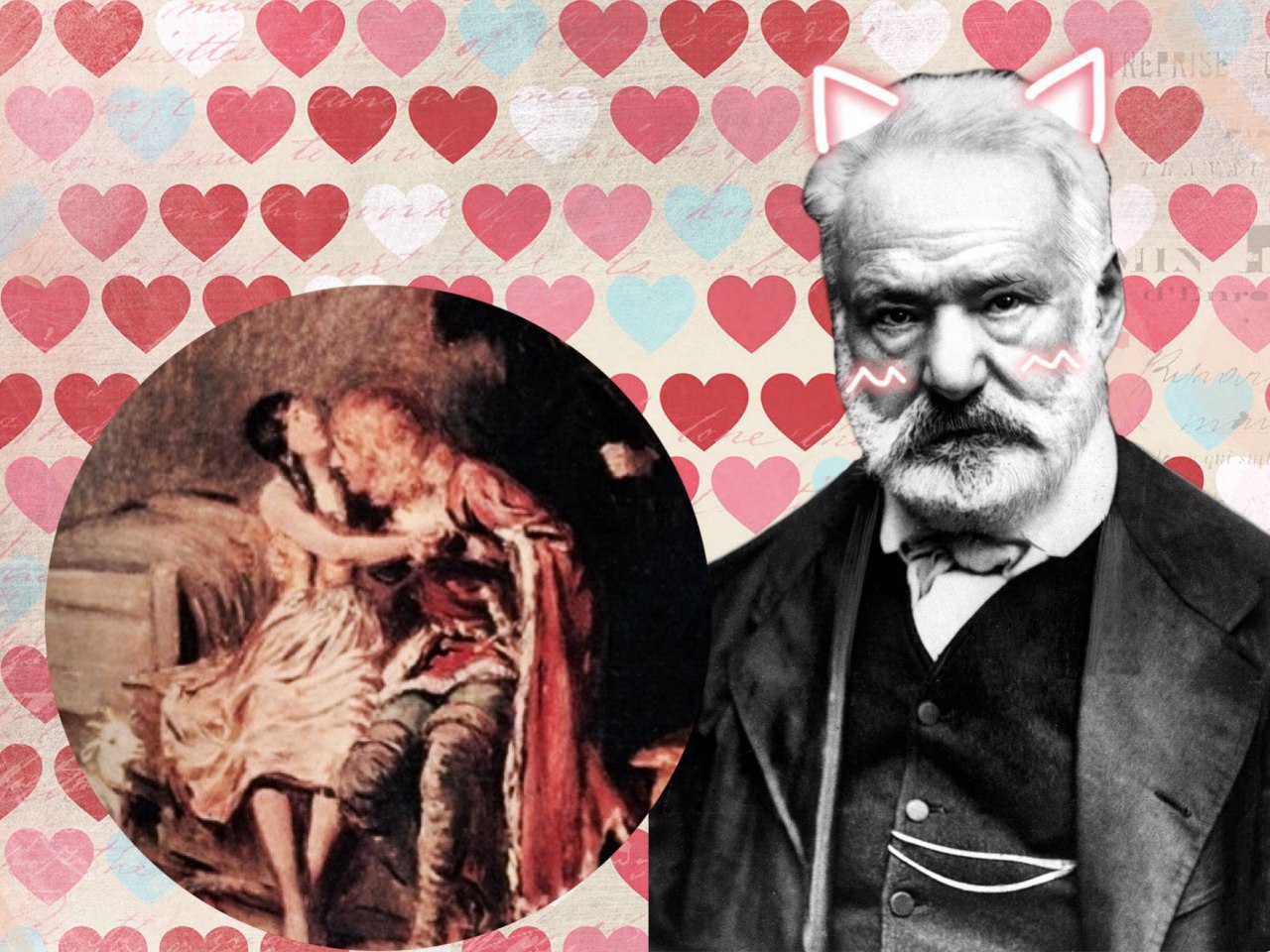 "Throwing arms about the neck of the captain, she looked up at him, begging, smiling sweetly through her tears; her tender Breasts rubbed against the rough cloth jacket with stiff embroidery. Her adorable half naked body twisting on the knees of the captain. Intoxicated, he pressed burning lips to her beautiful brown shoulders. The girl threw back her head, eyes wandering across the ceiling, and trembled, sinking under these kisses."
Victor Hugo
"Notre Dame Cathedral"
1831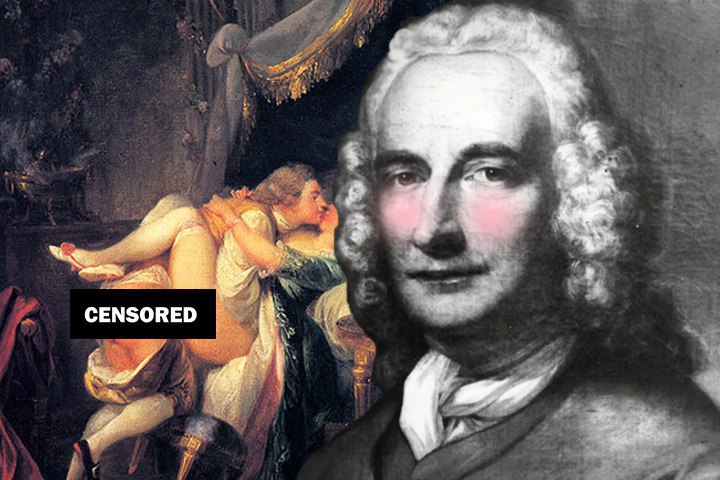 "These words she uttered with such gentle tone and escorted them in such a playful look that Fyrblad, the guy does not miss, caught her hand and began to proceed so zealously that immediately (we'll imitate his actions by the speed of the story) committed violence on a lovely maid, – or rather, would do if she didn't stop, promptly surrendering myself."
Henry Fielding
"History of the late Mr. Jonathan wild the great"
1743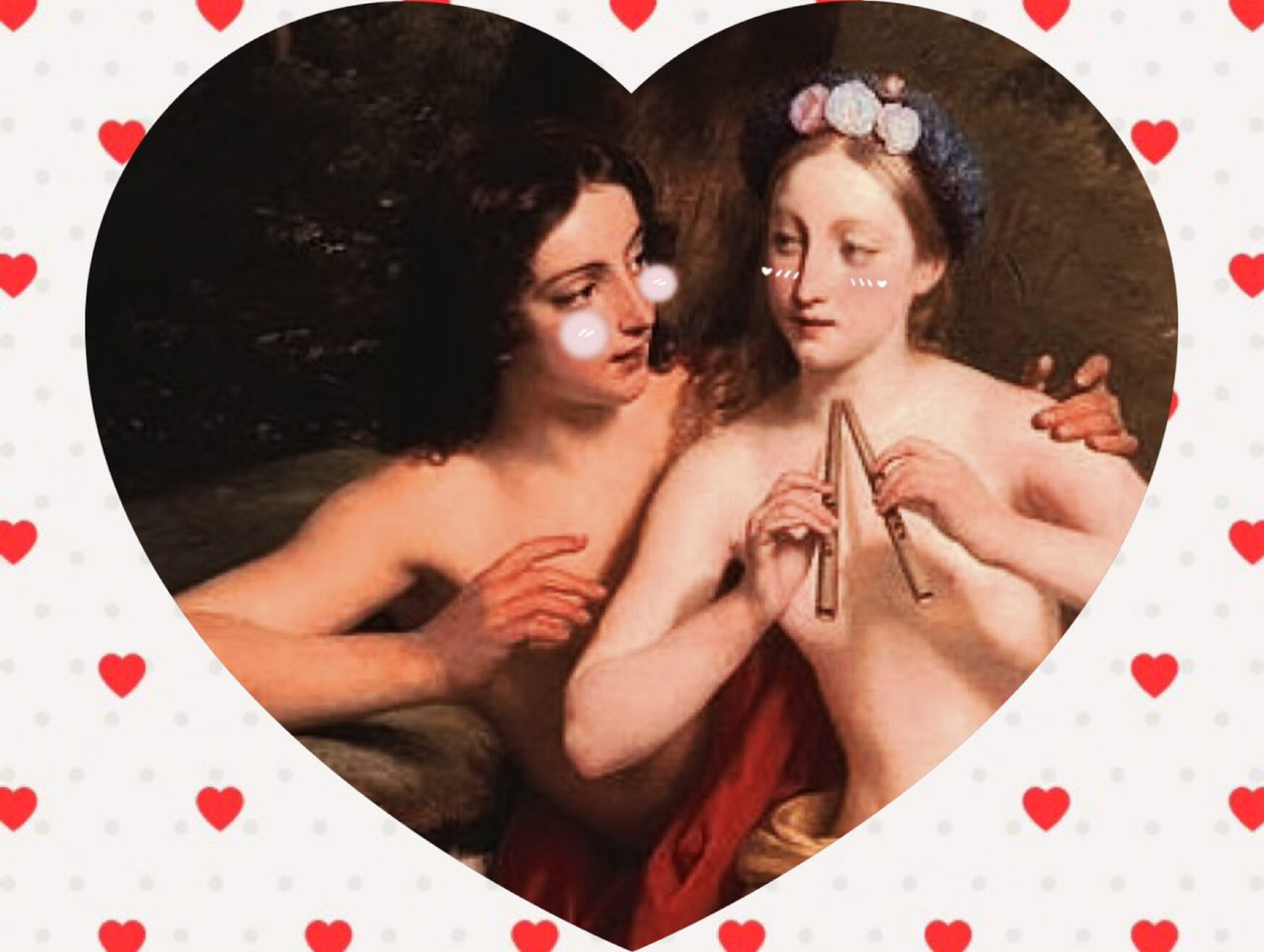 "She told him, not thinking for a long time, to sit closer to him, kissing her with such kisses, and as many times as had become his habit, and kissing, hug her and lie on the ground. When the young man sat up, kissed her and lay down next to her, she saw that he in force to the case already start full of desire, raising it — because he was lying on his side, is deftly laid under it, and brought it upon the road, that he still sought out. And then everything was simple and clear: nature itself taught all these things."
Long
"Daphnis and Chloe"
About II century BC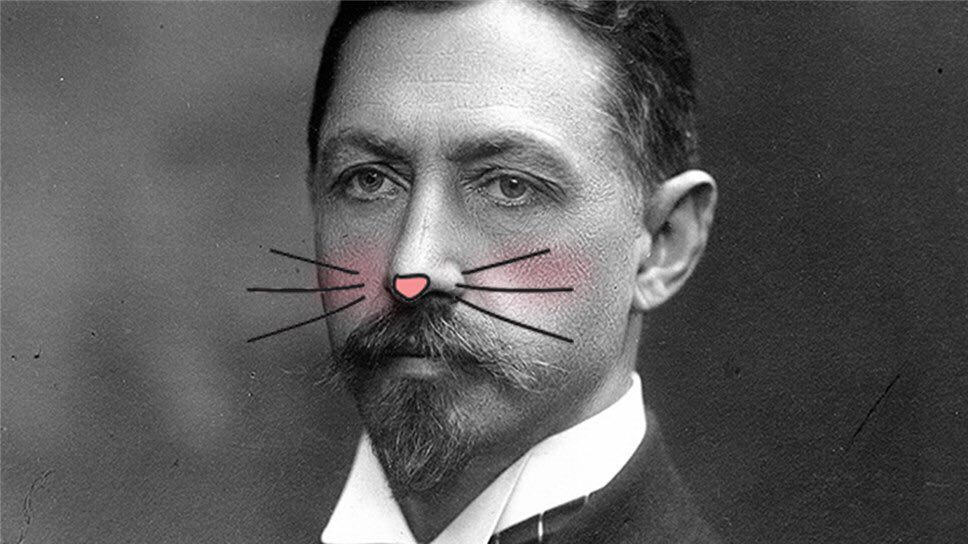 "Kathy soul or body drove him almost to fainting, to a dying bliss, when he unbuttoned her blouse and kissed her Breasts, beautiful and a virgin Paradise, opened with some soul stunning resignation, shameless purest innocence?".
Ivan Bunin
"Mitya's love"
1924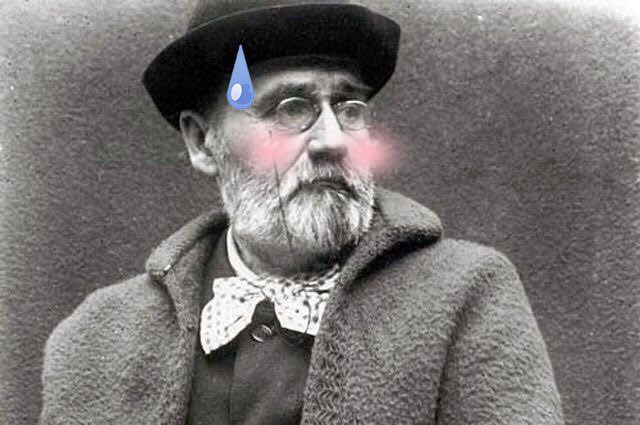 "All befell, but still a virgin, Katrina was afraid she was threatened with something horrible that she will suffer some kind of wound, and she feared the unknown pain.
"— Don't, don't, I don't want! I'm still too young, I tell you… Right, wait at least until I become an adult…
— Silly, then there is nothing to fear! ' said Shaval in a small voice. What the hell do you want?"
"He hasn't said a word more. He embraced her tightly and threw it under the canopy. She fell on the old ropes, I stopped resisting and surrendered to man's will with the one inherited from great-grandmothers obedience that almost was dumped by the girls of her generation into the arms of men. Frightened babble subsided, one heard only the hot breath of men".
Emile Zola
"Germinal"
1885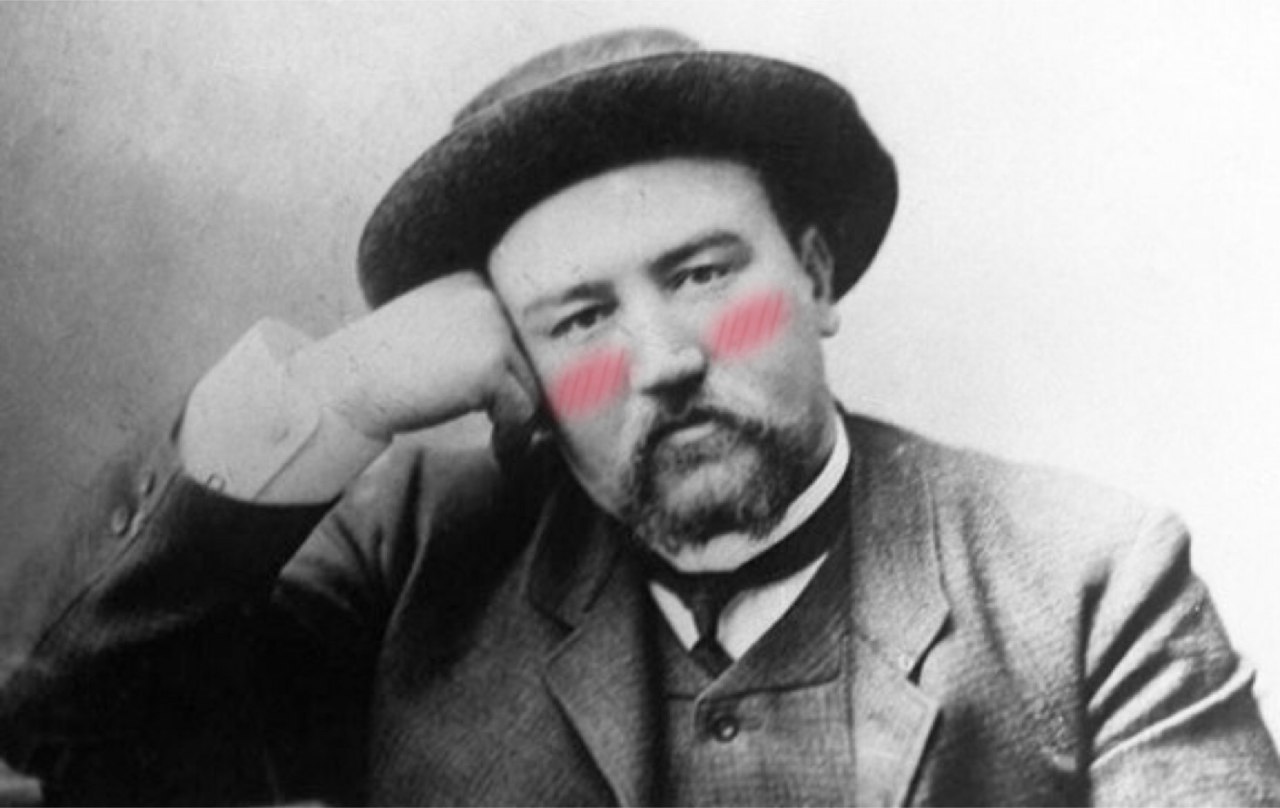 "Exhausted from love, she falls to the ground and barely audible whispers nonsensical words:
The box we have the greens. The cedars — the ceiling above us… Lobzy me with the kisses of his mouth. Your love is better than wine…
A short while later, Shulamith lies with his head on the chest of Solomon. His left hand embraces her."
Alexander Kuprin
"Shulamith"
1908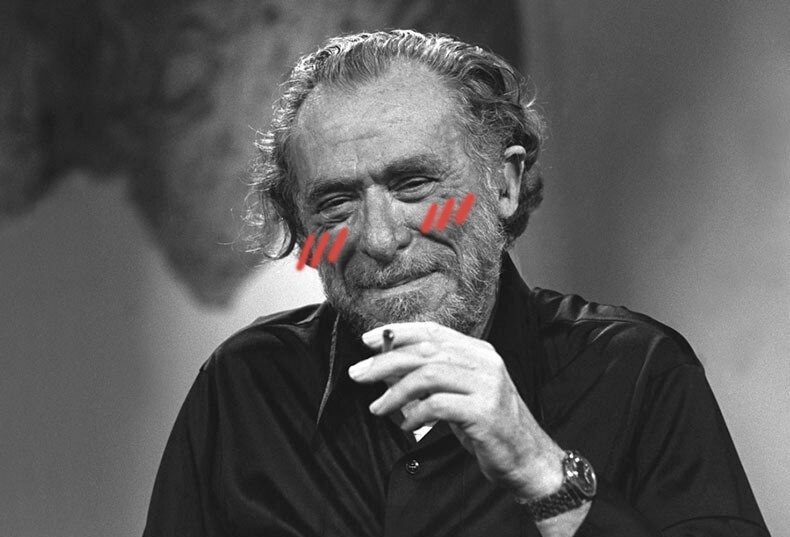 "Kissing, I began pulling up the long dress. Pulled back the skirt to the top, and saw panties, yellow. Pulled up in front of dresses and began to push her with your dick. Her tongue slipped in my mouth — it was cool, like she'd drunk ice water. I walked her backwards into the bedroom, pushed me onto the bed and began to tear. Take off those yellow panties and his trousers. I let go of your imagination. Her legs were wrapped around my neck while I stood over her. I pushed, lifted and smoothly stuck. A little bit of fun, first changing speed, then angry thrusts, thrusts of love, teasing thrusts, rude jerks. From time to time I recovered, then started again. Finally, I broke loose several times stroked inside her at parting, came and slumped down next to her".
Charles Bukowski
"Women"
1978
Like it? Want to be aware of updates? Subscribe to our page in Facebook and a channel in the Telegram.