World
Erdogan declared intention in April to deliver s-400 on duty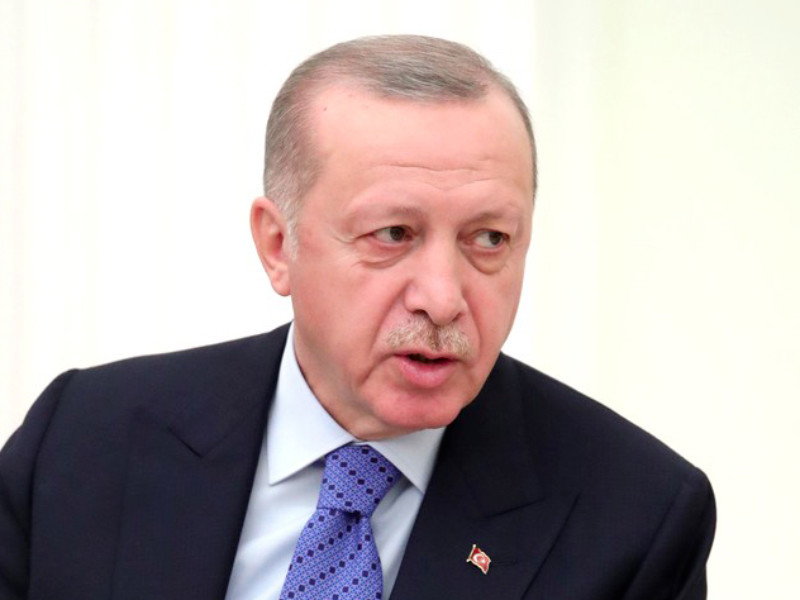 Turkish President Recep Tayyip Erdogan reiterated that Ankara will deploy anti-aircraft missile system s-400 in April this year, reports "Interfax" with reference to the Agency "Anadolu". "Turkey got almost all the components of the s-400 from Russia", – said Erdogan.
"But I said yesterday that if America will supply us with the Patriot air defense system, we also will buy", – Erdogan said to Turkish journalists on Board the plane, returning from Moscow after a visit.
Ankara has repeatedly stated that it intends to complete the deployment of s-400 by April 2020. The Minister of defence of Turkey, Hulusi Akar in January said that the Russian air defense systems s-400 will be fully ready for action in April or may.
On the eve of Erdogan visited Moscow and held talks with Russian President Vladimir Putin. Reached agreement on a cease-fire between the combatants in the Syrian Idlib, which came into force from 00:01 on March 6.
Deliveries of the newest Russian air defense systems s-400, which caused a crisis in Turkey's relations with the United States, began in mid-July. Washington has demanded to cancel the transaction and return to purchase American complexes Patriot.