World
In Kabul, dozens of people were killed in the attack during the ceremony, where Prime Minister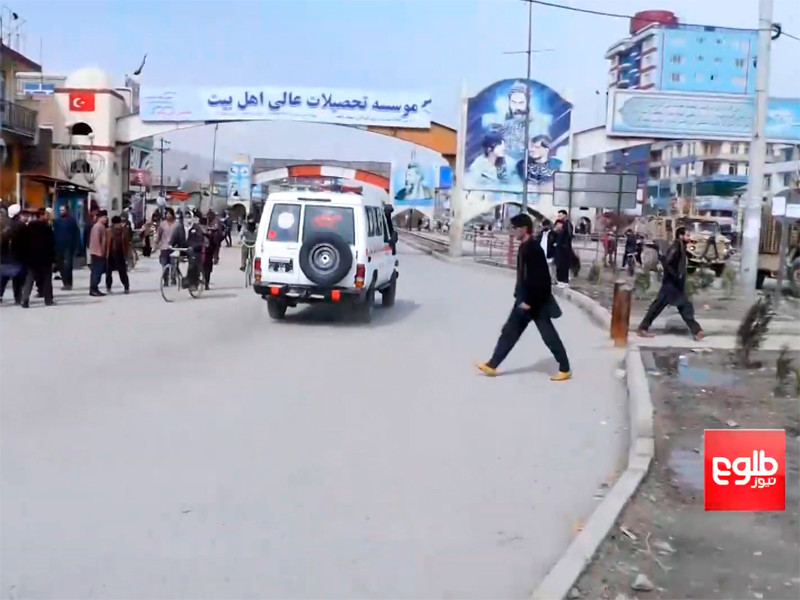 At least 32 people were killed and 58 were injured in the attack during the ceremony on the occasion of the 25th anniversary of the death of the Mujahideen leader Abdul Ali Mazari in Kabul. One of the guests of the ceremony were the Prime Minister of Afghanistan, Abdullah Abdullah, said the Agency Reuters with reference to the representative of the Afghan Ministry of health.
It is noted that all the victims were hospitalized. Information on their health status has not yet been reported.
It was the first major act of terror since the signing of the February 29 agreement on peace between the US and anti-government Taliban*.
The responsibility for the current attack was taken by Turisticheskaya group "Islamic state."* Representatives of the Taliban denied involvement in the shooting during a ceremony in Kabul.
The shooting began during a speech the former Vice President of Afghanistan Karim Khalili. The Afghan Prime Minister was not injured and immediately left the scene.
The Ministry of internal Affairs stated that the attack was followed by sporadic clashes between police and Islamists specnaze.
29 February in Doha peace agreement was signed between the US and Taliban. According to the agreement, the intra-Afghan talks should begin on March 10.
*The Taliban(the Taliban), "Islamic state" (ISIS, ISIL, DAISH) is a terrorist group banned in Russia.