World
The Prime Minister of Italy was closed for quarantine Lombardy and 14 provinces of the country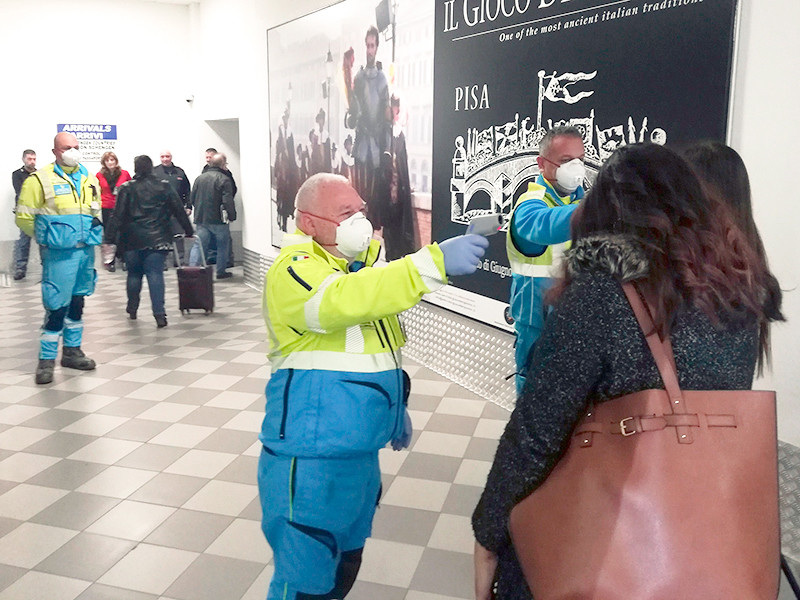 The Italian Prime Minister Giuseppe Conte signed a decree extending the restrictions on entry and exit for the entire Autonomous region of Lombardy and the 14 Northern provinces to contain the spread of coronavirus, reports "Interfax".
Media published a draft decree, according to which such restrictions had to be introduced in Lombardia and 11 provinces. Conte said that the publication in Italian Newspapers of a draft decree called "unacceptable confusion", but described the media quarantine measures correspond to those specified in the decree.
Restrictions are imposed from 8 March to 3 April and affect, in addition to all of Lombardy, Modena, Parma, Piacenza, Reggio Emilia, Rimini, Pesaro-Urbino, Venice, Padua, Treviso, Asti, Verbano-Cusio-Ossola, Novara, Vercelli and Alessandria.
The order prohibits entry and exit from these territories, as well as move inside them. An exception may be made only for very respectful reasons, confirmed a worker or family matters. In addition, the province will be able to return their inhabitants, if they want to.
New restrictions on the movement raised more than a quarter of the entire population of Italy.
The quarantine will be valid until 3 April. Earlier, special measures are in force only in selected cities of Lombardy, including Milan. It is on this area have the majority of cases of 3,400 people from more than 5 thousand around the country.
As reported, on Saturday evening, the number of cases COVID-19 in the country has exceeded 5 thousand, more than 230 people died.