Science
Fuel supplier Roscosmos declared bankrupt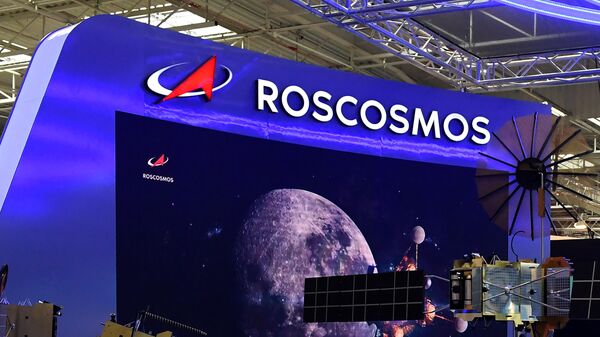 The only Russian manufacturer of high-concentrated hydrogen peroxide for the "Roscosmos", "Synthesis-PV" adjudged bankrupt.
The decision was made in December. In relation to the "Synthesis-PV" openly competitive manufacture. In 2014-2015, the company has already stopped the work, but then he managed to avoid bankruptcy proceedings.
"Roskosmos", commenting on the situation, told RIA Novosti that it had not affected fuel supplies.
"With regard to the current needs of the Roscosmos in the supply of hydrogen peroxide, they are provided in necessary for the state Corporation volumes, including from the "Synthesis-PV". A shortage of supply for this component is not observed", — said the press service of the Corporation.
Hydrogen peroxide is now applied to the steering engines of the rockets family "Soyuz-2" and the engines of the de-orbit spacecraft "Soyuz MS" and besides, it will be used in the landing system of the spacecraft "eagle".
The developer of the "eagle" and the manufacturer "Union MS" Rocket-space Corporation "Energy" is concerned about the bankruptcy of the provider peroxide — this is stated in the presented Roskosmos materials Corporation (a copy is available to RIA Novosti).
In 2007 it became known that the enterprises of Roskosmos signed with the company Degussa GmbH of Germany a contract for the supply of highly concentrated hydrogen peroxide, however, on the continuation of purchases abroad was not reported.