World
In Estonia, the number of people infected with coronavirus has increased to 17 people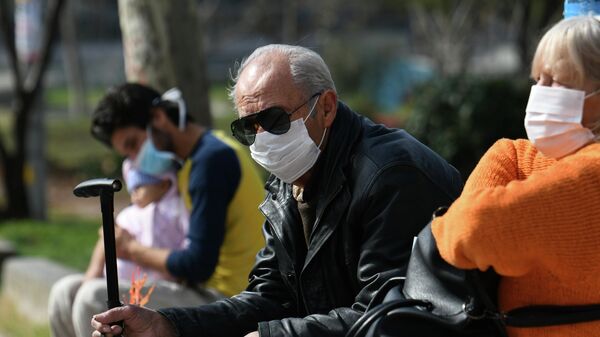 Laboratory of the Department of health on Thursday revealed the infection of coronavirus, a new type COVID-19, another resident of Estonia, the total number of infected reached 17 people, reported the press service of the Ministry.
"The virus COVID-19 diagnosed resident of Estonia on 7 March arrived on a flight Milan-Riga and went on private transport in Tartu. All coronavirus was detected in 17 people in the country", – stated in the message.
According to the Department, since the end of January in Estonia was conducted on 464 test for the coronavirus and confirmed 17 cases of the disease.
World health organization March 11 declared the outbreak of the novel coronavirus pandemic. In the world are already infected about 120 thousand people in more than 100 countries, the majority recovered, but more than 4 thousand died.