Crypto News
The average processing time of the transaction in blockchain Ethereum reached 44 minutes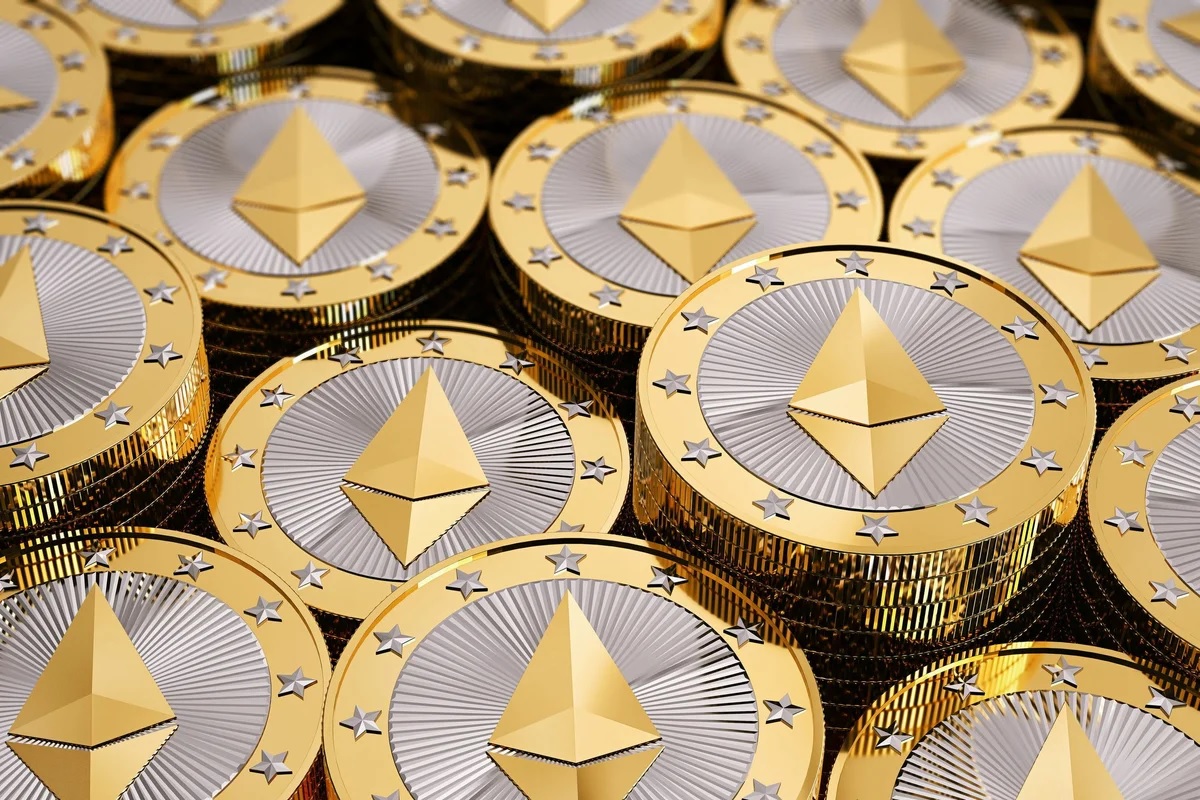 The collapse of the cryptocurrency market have triggered network congestion Ethereum. Now the average processing time of one transaction on the platform climbed to 44 minutes, this was brought to the attention of the CEO of the exchange Binance of Chanpen Zhao.
The ether (ETH) on Thursday, March 12, has fallen in value by approximately 35% to $142. The market capitalization of the largest Aldona decreased to $15,671 billion.
Losses and bitcoin. The first cryptocurrency has now dropped to $5700 on some commercial sites, it is only recently she was able to rise to us $6130.
The lion's share of transactions in the Ethereum ecosystem, including the market DeFi, was carried out with steilcoom Tether (USDT). According to the latest information, the platform has received 2.9 billion coins USDT. This means that moving between exchanges has been slow.
In the boom period of the Ethereum network was overloaded, which led to this fall in her capacity. Some of the larger transactions are openly panic selling. Users were moved to exchange large amounts of coins for their further implementation.
According to the service Whale Alert, the increased activity of the largest holders of broadcast or so-called "whales" creates additional risks for Aldona. If they continue to display the coins in exchange for their subsequent elimination, the value of ETH will update the lows for tonight or tomorrow during the day.