Science
Died the President of the chemical faculty of Moscow state University Valery Lunin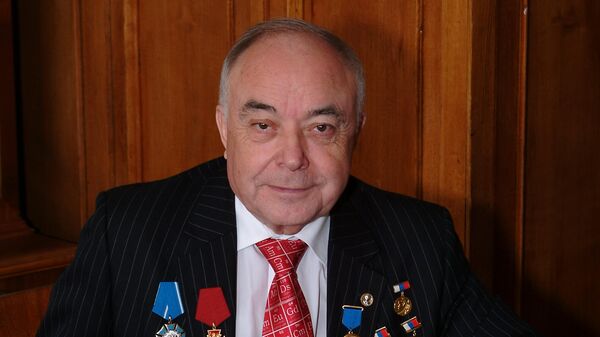 Academician, teacher and organizer of science, head of the chemical Department of Moscow state University for 25 years and later became its first President, Valery Lunin died on 81-m to year of life, reports a press-service of the University.
"MSU named after M. V. Lomonosov regret to announce that on 9 March, in his 81st year, passed away academician of RAS Valery Lunin – an outstanding scientist, educator and science organizer, the man who headed the chemistry Department for 25 years and later became its first President", – is spoken in the message.
In 1957, Lunin received in the first year of chemical faculty of Moscow state University, and then worked his way up from engineer to Professor, head of Department, Dean and the President.
As noted in a press-service, Lunin was an internationally recognized expert in the field of heterogeneous catalysis, surface chemistry, founder of scientific schools of hundreds of disciples and followers. It till last days he headed the Department of physical chemistry.
It is emphasized that due Lunin was saved the system of Olympiads in chemistry. He has also developed the standards for chemical education, actively supported the talented youth.
"The team of the Moscow University expresses its deepest condolences to the family and friends of Valery Vasilyevich, as well as colleagues and students," – said the press service.