World
Producer Harvey Weinstein sentenced to 23 years prison for sexual assault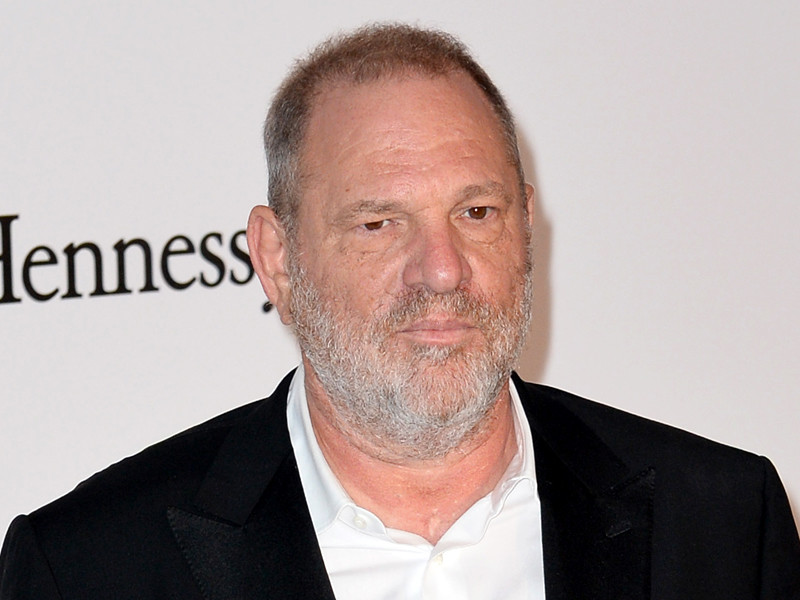 Scandalous Hollywood producer Harvey Weinstein sentenced to 23 years in prison on charges of sexual violence, writes The New York Times.
67-year-old Weinstein was found guilty of rape in the style of Jessica Mann in 2013 and forced to perform oral sex in 2006 assistant Miriam (Mimi) Haley, who worked in the team of the reality show "Project Runway". For multiple offenses he faces a maximum penalty of 29 years in prison. The judge James Burke could appoint Weinstein and five years of imprisonment, but decided that he deserves much more severe punishment. For a first offense, he was appointed producer of 20 years in prison for rape and Mann – three years.
The state prosecution and representatives of organizations for the protection of the rights of women welcomed the end of the trial, calling the verdict Weinstein the beginning of a new era of expanding women's rights.
Sam Weinstein has refused to admit guilt and said in court that he engaged in intimate relations with women by mutual consent. According to the producer, the judicial process led him to "complete confusion". However, he explained that I regret.
Earlier, the jury after five days of meetings made Weinstein a guilty verdict. However, they met producer on the most serious charges: two cases of rape of women. In one of the episodes they talked about the abuse in the early 1990-ies on the actress Annabella Shiroi in her apartment in Gramercy Park.
Requesting for the accused to long prison term, prosecutors noted that Weinstein committed sexual crimes against women for four decades. All of the charges against him were made by more than 90 women, including the famous actress Angelina Jolie, Uma Thurman and Ashley Judd. The earliest of the episodes attributed to the producer, refers to 1978.
The defense claimed that none of the episodes are not have presented enough evidence. The lawyers also noted that Weinstein is raising money for charities, and his health recently undermined.
In the Wake of allegations Weinstein was fired from his own company. Charges also formed the basis of the movement of victims of sexual harassment #MeToo.
Court documents show that the producer was looking for support from wealthy friends, among whom were the founder of Amazon Jeff Bezos, and billionaire and former new York mayor Michael Bloomberg.