Science
British physician put diagnosis of what is happening: "the Epidemic of the coronavirus is forced by the press"
The reason for the "long Siesta" called the outbreak of coronavirus in Italy, a British doctor and TV presenter in one person Christian Jessen. About it writes edition the Independent.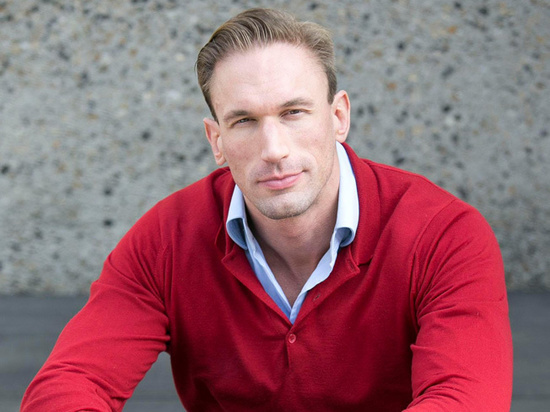 March 12 discussing with the doctor at the local FUBAR Radio Access All Areas the situation with the pandemic, leading remembered that at the outbreak of coronavirus in Italy on that day killed more than 1,000 people. The whole country is paralyzed, shops miscellaneous goods and businesses are closed, and even the Catholic Church of Rome was ordered to close due to pandemic…
This Jessen replied that it was "reminiscent of the excuse to close up for a while to stop work and take a long Siesta".
On the question of whether he agrees with the decision of Boris Johnson to defer the closure of schools, Jessen said, "I do agree with him. I think that this epidemic exists more in the press than in reality".
Then presenter Stephen lang reminded his guest that in the Kingdom from the coronavirus has died 10. This Jessen added that it's not exactly huge numbers, compared to influenza, which is not even in its most severe forms annually kills thousands of people.
"This does not affect the mothers, it does not affect pregnant women, this does not affect children, as far as we know. So why did this massive panic? – asks the doctor… It's like a bad cold, let's be honest".
According to Jessen, the current epidemic is more epidemic Daily Mail ( online edition), and all worry more than necessary.