World
Presenter of the First channel is stuck in the US due to coronavirus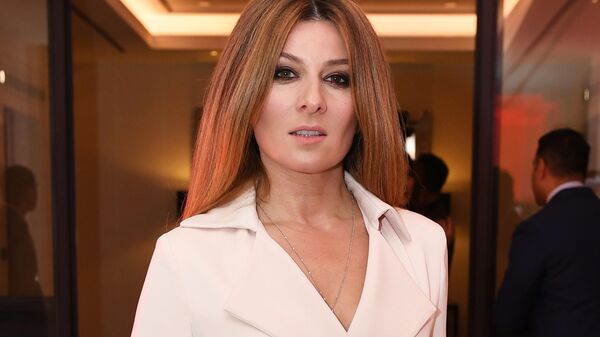 The host of the TV program of the First channel "the Lives of others" Zhanna badoeva can't come back from the United States to his home in Italy. On this edition gazeta.ru said the show's producer Basil Melnychyn.
Badoev, he said, went to San Francisco and Miami to shoot the next series of "the lives of others" and, in fact, are trapped along with the entire crew.
Earlier, the President of the United States Donald trump announced the introduction of a national state of emergency due to the spread of the novel coronavirus in the country. The head of state was denied entry into the country from March 13 to 30 days, all foreigners, who for the past two weeks have visited the Schengen visa area, which includes 26 States.
Emergency mode will allow to eliminate bureaucratic obstacles to the allocation of funds from the Federal budget to local authorities and administrations of the States. Before the us administration, Congress 8.3 billion dollars to contain the extent of the infection.
According to the latest project of the Johns Hopkins University, in the United States was 1268 cases of infection by the coronavirus SARS-CoV-2, 33 people were killed. In the world of the coronavirus infected more than 137 thousand people, most of them in China.