Science
The CPS explained the difference between coronavirus and influenza
The CPS called for the main differences between coronavirus infection and influenza.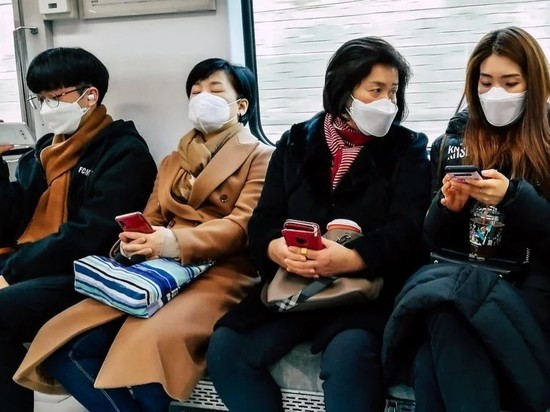 According to experts, the flu has shorter incubation period and higher the velocity of propagation, because the flu often can be transmitted even before the appearance of symptoms in the first three to five days of illness.
Another difference – in the transmission of influenza more involved children, while coronavirus affects them to a lesser extent: the frequency of cases in the group up to 19 years considered to be low. Influenza infection of the most susceptible children, pregnant women, the elderly and people with chronic diseases. The coronavirus elderly people with concomitant diseases.
At the same time COVID-19 the proportion of severe and critical cases higher than that of influenza. According to scientists, 80% of cases of infection with coronavirus is manifested in the form of light, or even are asymptomatic in 15% of severe cases, 5% are critical.
Mortality rate from coronavirus is also considered to be higher than that of influenza, especially seasonal. So, at the current time data, the mortality rate from coronavirus is 3-4% for seasonal influenza figure below 0.1%.