World
In Indonesia the number of cases infected with coronavirus has increased to 117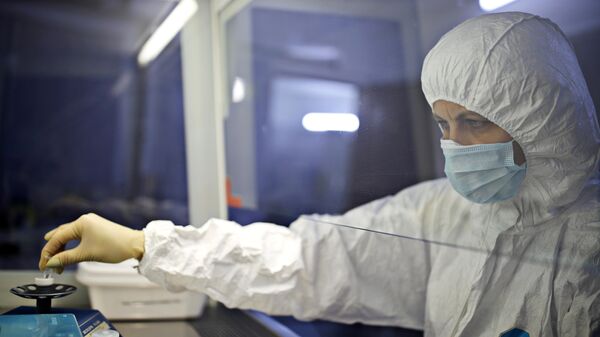 The number of confirmed cases of infection COVID-19 in Indonesia has risen to 117, according to the publication Jakarta Post, citing the country's Ministry of health.
Earlier it was reported 69 cases of infection.
The head of the Department for control and prevention of diseases of Ministry of health of Indonesia Ahmad of Irianto said on Sunday that all patients with identified coronavirus had contact with a previously ill.
The world health organization (who) on 11 March announced the outbreak of a new coronavirus COVID-19 pandemic. In the world are already infected more than 142 thousand people in 135 countries, most of the recovered, more than 5.3 thousand people died.