World
In Europe there is one country without a coronavirus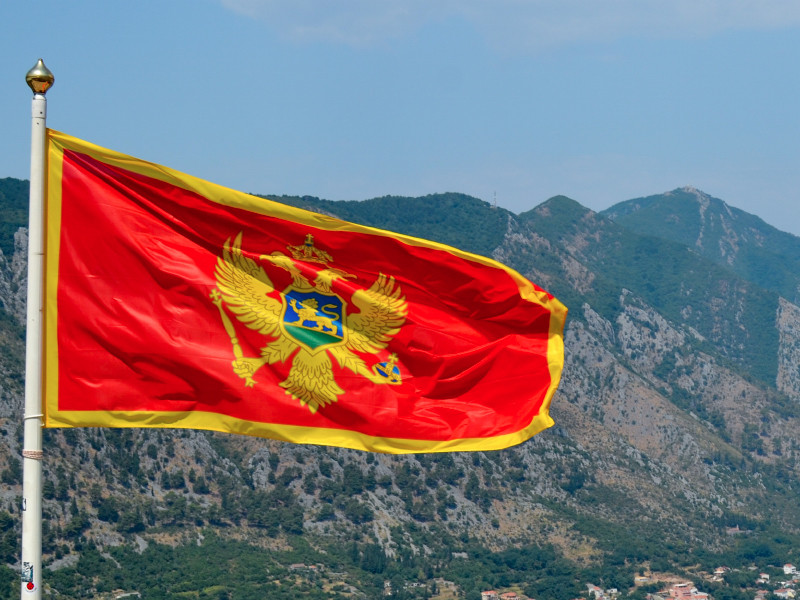 Montenegro was the only country in Europe that still have not registered any case of infection with coronavirus COVID-19, said on TV epidemiologist local public health Institute Igor Galich.
According to him, since the beginning of the epidemic in the country, surveyed more than 2,000 people. Under the supervision of doctors at the moment are 392 people, reports "Interfax".
"Diagnosis of the coronavirus takes two to three hours, so the results become known quite quickly," added Galich.
He urged citizens not to spread alarmist sentiments and misinformation. So, the police of the capital of Montenegro, Podgorica, was detained for 72 hours it resident on charges of spreading misinformation about the coronavirus in the country. "Against a citizen charged with spreading false news, which he has caused concern in society," police said.
The public health Institute of Montenegro emphasized that no cases of infection with coronavirus COVID-19 the country is not identified, and in case of detection of even one such case the public will be notified immediately.
On the eve of the public health Institute of Montenegro called on the population to follow the instructions of the health authorities.
According to recent reports, the world 126 631 confirmed case of infection COVID-19, died 4638 patients. On the evening of March 11, the world health organization declared the situation with coronavirus pandemic.